Don't miss a single audio lead-block
Subscribe on your favorite Channel (linked below):
We welcomed back Rotoworld's Ian Hartitz to the podcast for the third and final part of the Fantasy Stock Market Risers & Fallers Series.
In the first part, Hartitz and The Wolf discussed the QB Risers and Fallers after the 2020 offseason. Next, the two touched on the WR Risers and Fallers. And now, they talked about the running backs.
Using some pieces of our Fantasy Stock Formula, such as Usage, Surrounding Talent, and Coaching Scheme, Hartitz and The Wolf tell us who the biggest risers and fallers are after the 2020 offseason:
–  Why Miles Sanders has won the offseason and looks like a rock-solid RB1
– Will James Conner bounceback in 2020?
– Can Raheem Mostert separate himself in San Francisco?
– The Wolf's surprising pick for rushing champion
– Does Damien Williams have any fantasy relevance left?
– Rookie RB impact on veterans
– Kenyan Drake is set to explode
& much, much more.
Never miss an episode! Subscribe to our Podcast, and check out our YouTube Channel for full episodes & highlights.
---
First as a player and now as a fantasy analyst, football has consumed Ian Hartitz's early life.
As such, he brings a unique perspective to the game, with a keen film eye and insatiable appetite for stats.
Ian currently writes and pods at RotoWorld, the fantasy industry's content powerhouse. Before this, Hartitz created content for many industry giants, including 4for4 Fantasy, Fantasy Labs, and RotoGrinders.
Equally talented at projecting in seasonal and daily formats, Hartiz is a must-follow for all kinds of fantasy ballers. Especially when it's time to drop a Chopper Prediction.
Video Highlights

Subscribe to RSJ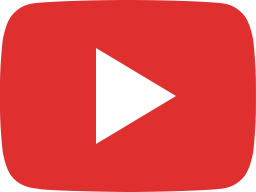 Can Chris Carson Hold On To The Seahawks Fantasy RB1 Job? | Fantasy Football Podcast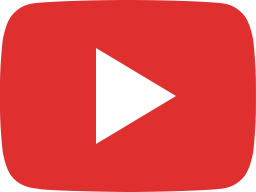 Miles Sanders is Set to Explode in Fantasy 2020 | Fantasy Football Podcast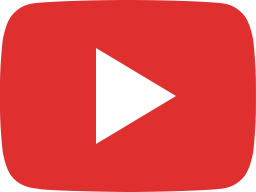 Raheem Mostert Should Be 49ers Fantasy Workhorse | Fantasy Football Podcast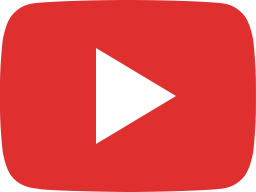 AVOID Leonard Fournette in 2020 Fantasy Football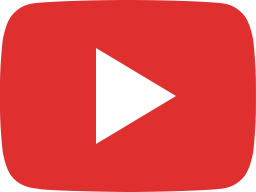 James Conner Primed For Major 2020 Fantasy Football Bounce Back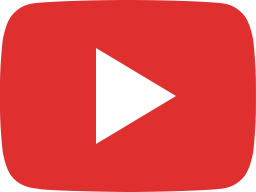 Is Matt Breida or Jordan Howard the Dolphins RB to Own in 2020? | Fantasy Football Podcast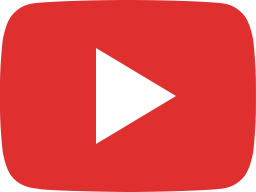 2020 Offseason Fantasy Risers & Fallers, Pt. 3: RBs ft. Ian Hartitz | Fantasy Football Podcast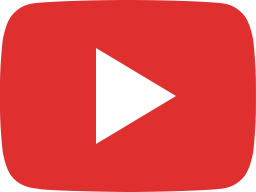 Stop Sleeping on Melvin Gordon's Fantasy Upside With Broncos | Fantasy Football Podcast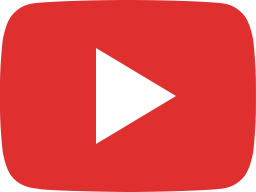 Le'Veon Bell Will No Longer Be a Fantasy Football Stud in 2020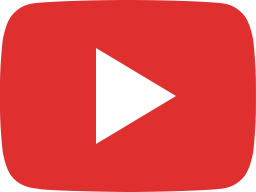 Which 2020 NFL Rookie RBs Will Have an Immediate Fantasy Impact? | Fantasy Football Podcast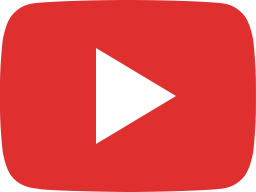 Can Both Nick Chubb & Kareem Hunt Flourish in 2020 Fantasy? | Fantasy Football Podcast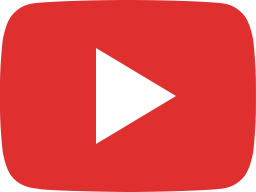 Kenyan Drake Drips in 2020 Fantasy RB1 Upside | Fantasy Football Podcast

Like our Video Content? Be sure to subscribe to
Don't miss a single audio lead-block
Subscribe on your favorite Channel (linked below):