Don't miss a single audio lead-block
Subscribe on your favorite Channel (linked below):
The legendary Evan Silva, now of Establish The Run and formerly of RotoWorld, joined The Fantasy Fullback Dive to talk about his meteoric rise through the fantasy industry, his thoughts on the 'Analytics vs Film' debate, and his 2020 Top 150 Rankings.
First, Silva explains his career path and rise through the fantasy industry, then the two dive down the 'Analytics vs Film' rabbit hole, while also highlighting Silva's thought process when building his 2020 Top 150 Rankings.
The Wolf and Silva then get to fantasy football talk, where Silva names one of his greatest wide receiver risers, who now checks in at WR6 overall, which is much higher than the majority of the experts.
Next, he tells us why an important and typical DFS strategy could be and should be used in fantasy re-draft leagues.
The fun starts when The Wolf and Evan debate their biggest QB ranking discrepancies, starting with Josh Allen vs Kyler Murray and why Evan is very low on a future Hall of Fame quarterback.
Next, they dive into running backs where Silva thinks one of last year's biggest RB busts will bounceback in his sophomore season, then the two have a hotly contested debate about one of The Wolf's favorite mid-round running backs in Raheem Mostert.
Lastly, the two experts breakdown the pass catchers, highlighted by a VERY hot take that involves JuJu Smith-Schuster and DeAndre Hopkins, then whether or not Silva is taking a ride on the DeVante Parker hype train.
Do not miss out on these topics and much more on a loaded episode with one of the titans of the fantasy industry.
---
Evan is the preeminent analyst in the fantasy football industry. During his 12 years as Rotoworld's senior football editor, Evan staked his claim as a thought leader with incredibly well-researched and uniquely analyzed takes.
The crown jewel of his work is the award-winning Matchups Column, which thoroughly examines every single skill player and game each week.
Evan is a DFS and best-ball enthusiast, while also competing in high-stakes, draft-only season-long leagues.
Video Highlights

Subscribe to RSJ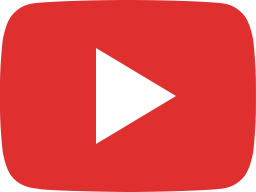 The Case for Josh Allen Over Kyler Murray in 2020 Fantasy Football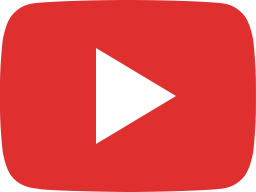 Why You Should Use the DFS Stacking Strategy in Fantasy Football Redraft | 2020 Fantasy Football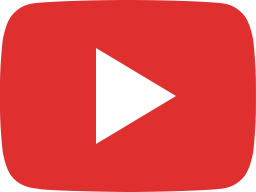 Why JuJu Smith Schuster Will Return to Dominance in 2020 Fantasy Football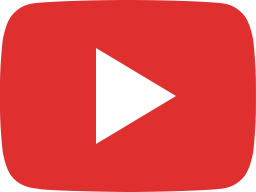 Avoid Drew Brees in 2020 Fantasy Football | Fantasy Football Podcast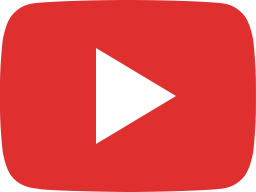 David Montgomery is Primed For a 2020 Fantasy Football Bounceback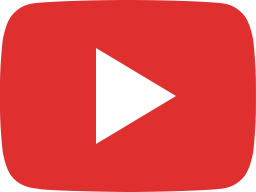 Buy or Sell DeVante Parker in 2020 Fantasy Football?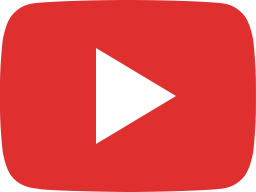 Could Allen Robinson Lead the NFL in Receptions in 2020?! | 2020 Fantasy Football

Like our Video Content? Be sure to subscribe to
Don't miss a single audio lead-block
Subscribe on your favorite Channel (linked below):