Don't miss a single audio lead-block
Subscribe on your favorite Channel (linked below):
We welcome WEEI Patriots beat writer Ryan Hannable to The Fantasy Fullback Dive podcast to get his take on the Patriots acquisition of Cam Newton and what his fantasy impact will be on the Patriots offense in 2020.
The two begin the episode by talking all things Cam Newton. What will his impact be on Josh McDaniels' offense? Can he stay healthy for 16 games? And what will his impact be on Jarrett Stidham in 2020 and moving forward? The two then wrap up the quarterback convo by hitting the rewind button to hear Hannable's take on Tom Brady in Tampa Bay and if he can have a monster fantasy season with enhanced weapons.
Next, Hannable and The Wolf discuss Newton's impact on the receiving core. Obviously led by Julian Edelman's fantasy outlook with Cam under center, who's been notoriously inaccurate on intermediate throws throughout his career. Can Edelman continue to be a PPR monster without Brady?
The two then move outwide to second year receiver N'Keal Harry, who The Wolf and Hannable agree could be the biggest beneficiary of this signing due to his strength and ability to come down with jump balls.
Hannable follows those two studs up with Mohamed Sanu's health, Jakobi Meyers' Penny Stock potential, and the two rookie tight ends, Devin Asiasi and Dalton Keene. Could there be any fantasy impact there?
Hannable and Wolf then wrap up the Patriots fantasy preview with the run game, where they discuss Damien Harris' chances of overtaking Sony Michel and if James White can do his best Christian McCaffrey impression with Newton throwing him the rock.
Hannable wraps it up with a season prediction.
---
A Boston native and diehard Patriots fan, Ryan Hannable is on the pulse of all things New England.
Not one to ever sleep, Hannable is constantly unearthing valuable nuggets from the impenetrable Patriots fortress and churning out articles like a fiend. He's made numerous broadcast appearances on Boston Sports Radio's WEEI, and has now been to four Super Bowls and a World Series in his past six years. Decent job perks.
Hannable is also a recently published author: The Ultimate Book of Golf Trivia: 600 Questions and Answers
Video Highlights

Subscribe to RSJ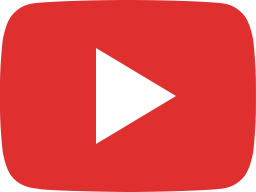 Cam Newton Fantasy Football Outlook 2020 + Overall Impact on Patriots Offense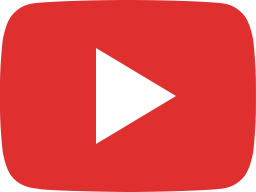 NKeal Harry to Explode in Fantasy With Cam Newton? | 2020 Fantasy Football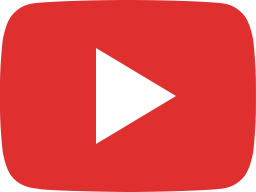 Damien Harris 2020 Fantasy Football Outlook: Can Harris Beat Out Sony Michel?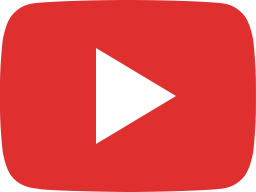 Cam Newton 2020 Fantasy Football Impact on Julian Edelman, NKeal Harry, Patriots WRs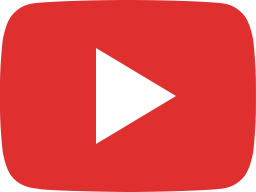 Is There Deep 2020 Fantasy Sleeper Upside for Patriots TEs Devin Asiasi or Dalton Keene?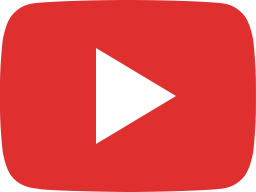 Julian Edelman 2020 Fantasy Outlook With Cam Newton | 2020 Fantasy Football

Like our Video Content? Be sure to subscribe to
Don't miss a single audio lead-block
Subscribe on your favorite Channel (linked below):