Don't miss a single audio lead-block
Subscribe on your favorite Channel (linked below):
We welcome back Sports Illustrated's Grant Cohn for the fifth time to The Fantasy Fullback Dive podcast to breakdown all things fantasy for the 2020 San Francisco 49ers.
First, we rewind back to last season when Grant told us Kyle Shanahan was on the 'hot seat' and follow up with the same question following his Super Bowl runner-up season and 6-year extension.
Then, we dive into the juicy news of Deebo Samuel's broken foot, his fantasy outlook for 2020, and which 49ers pass-catcher will step up in his absence. Will George Kittle get an expanded role? Or will one of rookie Brandon Aiyuk, Jalen Hurd, the disappointing Dante Pettis, or a couple of vets step up with Samuel likely sidelined for a few regular season weeks.
Next, The Wolf and Cohn dive into Shanahan's run game, led by Raheem Mostert. Can Mostert shake off Tevin Coleman and Jerick McKinnon? Look out for Grant's extra spicy take on Mostert, who he believes is the next Terrell Davis. Yes, that Terrell Davis.
Cohn then finishes off another great episode with a handful of 49ers predictions that are sure to ruffle some feathers.
---
Now a five-time returnee to the Fantasy Fullback Dive, Grant Cohn covers the San Francisco 49ers year-round for Sports Illustrated, after many years at The Press Democrat in Santa Rosa, since 2011. He welcomes debate, and often finds it with bold, but well-reasoned, takes. Cohn also has contributed to several other regional and national sports websites, and keeps it realer than nearly any team insider we've chatted with.
Grant also has a fantastic Niners Pod "The Cohn Zohn" with his father Lowell, and is our go to guy for getting our finger on the pulse of all things San Fran for your fantasy needs.
Video Highlights

Subscribe to RSJ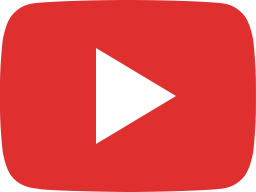 Revisiting the Kyle Shanahan "Hot Seat" + 49ers Contract Extension ft. Grant Cohn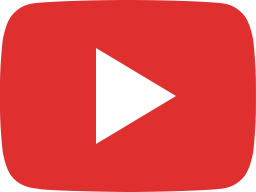 Fantasy Football 2020 Impact of Deebo Samuel Injury ft. Grant Cohn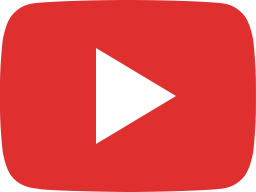 Will George Kittle Finally Become a 2020 Fantasy Football Touchdown Monster?

Like our Video Content? Be sure to subscribe to
Don't miss a single audio lead-block
Subscribe on your favorite Channel (linked below):