Don't miss a single audio lead-block
Subscribe on your favorite Channel (linked below):
The great Graham Barfield, director of analytics at Fantasy Points, joins The Wolf to review his 2021 Fantasy Football Rankings & Tiers for Best Ball formats.
Graham first dives into a few standout RBs from the 2021 class based on his ground-breaking Yards Created Metric. He also discusses some recent ADP Risers & Fallers. Then, we dive into some 2021 Rankings & Best Ball banter. Graham previews his QB, RB, and WR tiers. Barfield then previews his approach at each position, including how many players he likes to take at the position & when he likes to take them. Then, we look at his favorite tiers and players to target at each position, ones to avoid, and his single favorite best ball pick at each position.
The Wolf closes it out with the No Huddle Offense, getting Barfield's rapid-fire take on 20 Burning Fantasy Questions. Whether you're a grizzled Best Ball veteran or simply interested in the format, don't miss another amazing interview with Graham Barfield!
---
Advanced Analytics are at the forefront of the NFL and Fantasy. Few understand which ones matter versus which are just noise, and how to blend it all with film study, more than Fantasy Football Points' Director of Analytics Graham Barfield.
Graham previously worked for industry powerhouses Fantasy Guru, RotoWorld, FantasyLabs, and NFL Network before becoming a part-owner of fantasy's newest juggernaut content factory, Fantasy Points.
He literally revolutionized RB evaluation by creating his own charting process and metric, Yards Created. No one understands the position, both from a film and stats perspective.
Video Highlights

Subscribe to RSJ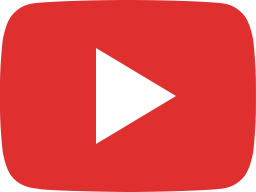 Yards Created: Javonte Williams and Trey Sermon Lead the 2021 Rookie RB Class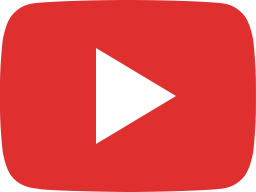 2021 Best Ball Fantasy QB Rankings & Tiers: Target the Kyler Murray, Lamar Jackson Tier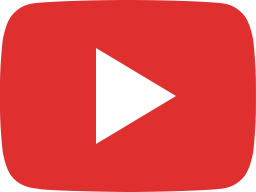 2021 Best Ball Fantasy RB Rankings & Tiers: Take the Workhorse Early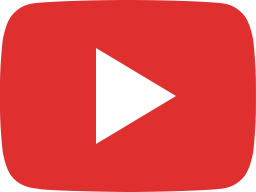 2021 Best Ball Fantasy WR Rankings & Tiers: Target WRs Early and Often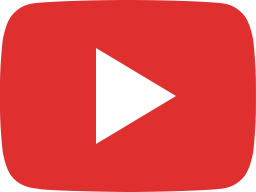 2021 Best Ball Fantasy TE Rankings & Tiers: Go Big or Be Patient

Don't miss a single audio lead-block
Subscribe on your favorite Channel (linked below):