The Best 2021 Fantasy Football Podcast & Live Show
To Pave your path to Fantasy Titles
Past Guests Include:
Upcoming schedule
(COMING SOON)
Show Notes
No results have been returned for your Query. Please edit the query for content to display.
Video Highlights

Subscribe to RSJ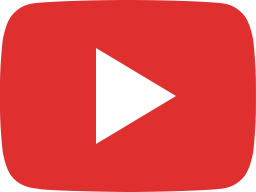 Quarterback Preview 2023 Fantasy Football: Top-20 QB Rankings, Tiers, Draft Strategy, Targets, Fades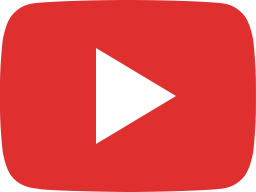 RSJ Dynasty Dive - Episode 2 (06/06/2023)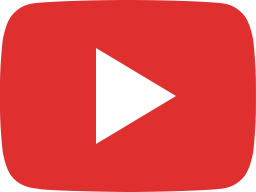 2023 Fantasy Football Best Ball Draft (Vol. 2): Underdog Best Ball Mania Strategy, Targets & Fades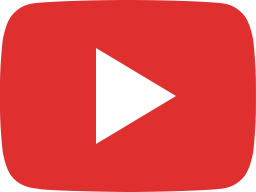 The Wolf's FIRST 2023 Underdog Best Ball Mania 4 Draft: Fantasy Football Best Ball Draft Strategy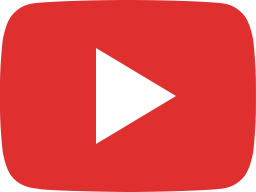 2023 DYNASTY TE ROOKIE RANKINGS: Dalton Kincaid, Michael Mayer, Sam LaPorta, Luke Musgrave & MORE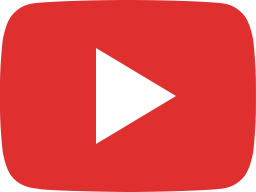 2023 DYNASTY WR ROOKIE RANKINGS: Jaxon Smith-Njigba, Quentin Johnston, Jordan Addison & MORE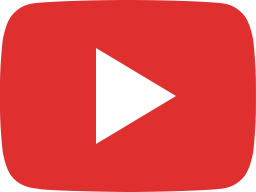 2023 DYNASTY RB ROOKIE RANKINGS: Bijan Robinson, Jahmyr Gibbs, Devon Achane, Kendre Miller & MORE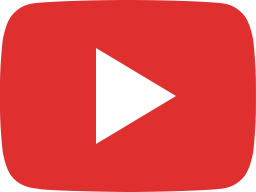 2023 DYNASTY QB ROOKIE RANKINGS: Bryce Young vs CJ Stroud vs Anthony Richardson & MORE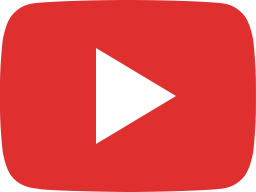 JAHMYR GIBBS is the NEXT AUSTIN EKELER in Dynasty Fantasy Football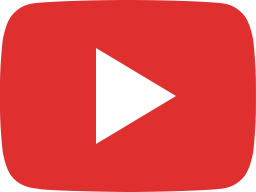 2023 Fantasy Football Rankings (Post-NFL Draft Update): 2023 Rookies, Risers & Fallers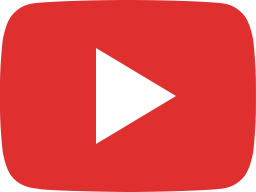 2023 Dynasty Rookie Rankings (Post-Draft): CJ Stroud vs Anthony Richardson, Jordan Addison 🚀 & MORE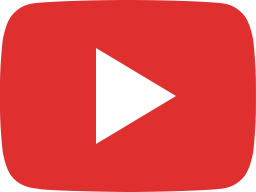 CJ Stroud's Beautiful Deep Pass at 2023 NFL Pro Day 🏈

About the Show
Just like the real game, fantasy football is truly a game of inches.
From that crucial waiver wire pick-up, to the right draft-day selection in Round 9, fantasy titles are won with those hard-nosed, unsung, fullback-esque moves.
That's where the astutely researched, undeniably bold, and unfathomably genius opinions of our very-own Wolf come in.
He picks the brains of the brightest, boldest Fantasy Wolves, such as Evan Silva, Justin Boone, Scott Barrett, Graham Barfield and other NFL Giants like Adam Schefter & Scott Hanson.
He brings on the most in-tune beat writers for every team, uncovering nuggets you won't find anywhere else.
Gritty. Dirty. Always pushing the pile. Let the Fantasy Fullback Dive Pave your Path to Fantasy Football Titles.
We've Paved Many Paths to Fantasy Titles
Absolutely love these guys. From their great advice and knowledge, to their sit/start shows and podcasts. Uncensored and raw, and built for people like us who live and breathe fantasy football. I'm proud to be a part of the Wolfpack faithful!!!!!!"
Jordan T
This is the best content for fantasy football on the internet. The big corporate sites all play it close to the vest, because they don't want to look bad. The Wolf lets it fly, and is great at identifying guys down the list who are criminally underrated. Highly recommend."
Johnny Goodtimes
RSJ all the way! The wolf of Roto Street is the smartest man alive"
Link Clegg
Will You Join These 'Ship Winners?
Don't be a Sheep.
Subscribe to the best
Fantasy Football podcast around:
---
A Roto Street Journal Production:
So many fantasy football owners wander through the RotoSphere like lost sheep. This is at no fault of their own, as this booming industry is jam-packed with groupthink and garbage-spewing "experts."
No longer. Using a football-exclusive, user-driven, and stock-market approach, the Roto Street Journal aims to through break this noise and create a Wolfpack that feasts upon the sheep and fantasy world.
"In a world full of fantasy sheep, be The Wolf"