Don't miss a single audio lead-block
Subscribe on your favorite Channel (linked below):
The Ringer's Danny Kelly rejoined the Fantasy Fullback Dive to break down his Top-60 Rookies for Dynasty in 2021.
First, Danny discussed his rankings formulation process, and the key metrics and factors he uses to evaluate each rookie class.
Then, we dive right into the rankings, including:
-His breakdown of the "Big-3" Quarterbacks in Trevor Lawrence, Justin Fields, and Trey Lance
-Why Ja'Marr Chase is his No.1 Dynasty pick in 1 QB leagues
-Najee Harris' outlook as Tomlin's next great workhorse
-Is Kyle Pitts truly as dominant as many are making him out to be?
-Could Travis Etienne or Javonte Williams steal Najee's throne in this otherwise weak RB class?
-Which Alabama WR should you target between Devonta Smith and Jaylen Waddle?
-His evaluations on Zach Wilson and Mac Jones, and who he thinks has a better long-term future
-Who he prefers in the common WR Tier of Rashod Bateman, Elijah Moore, Terrace Marshall, and Rondale Moore
-Can Trey Sermon and Michael Carter capitalize on wide-open depth charts?
-Which WR and RB sleepers are getting overlooked that Danny wants to shout out?
-Kelly's deepest dynasty sleepers at each position.
As always, we also run Danny through the No Huddle Offense to get his rapid-fire take on 20 Burning Fantasy Football Questions for 2021. Danny is a beast, and this one can't be missed for any fantasy football fans, especially dynasty and devy enthusiasts!
---
Danny Kelly writes about the NFL, the NFL Draft, and fantasy football at The Ringer. He cohosts The Ringer Fantasy Football Show and Ringer NFL Show. He also wrote the Ringer NFL Draft Guide and Ringer Fantasy Football Draft Guide.
Prior to joining Bill Simmons' spaceship, Kelly's work was featured in The Guardian, SB Nation, WSOC-TV in Charlotte, WPXI-TV in Pittsburgh, Post and Courier, Esquire in the UK, and WCKY-AM in Cincinnati. He also joined Simmons on the legendary Bill Simmons Podcast over the last few years.
Video Highlights

Subscribe to RSJ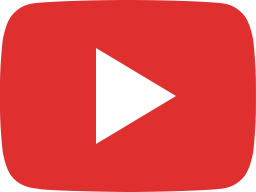 Trevor Lawrence v. Justin Fields v. Trey Lance in 2021 Dynasty Fantasy Football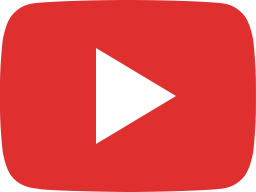 Kyle Pitts' 2021 Dynasty Fantasy Football Outlook + Will Pitts Live Up to Expectations??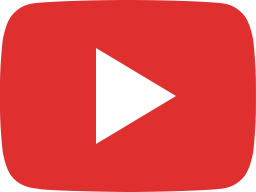 Najee Harris 2021 Dynasty Outlook as Steelers Current & Future Workhorse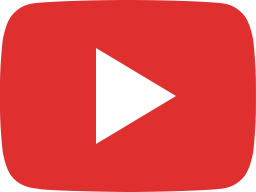 DeVonta Smith OR Jaylen Waddle in 2021 Dynasty Fantasy Football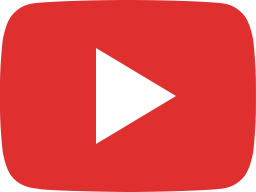 JaMarr Chase 2021 Dynasty Outlook as Joe Burrow's Alpha WR1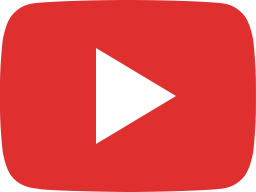 Travis Etienne v. Javonte Williams in 2021 Dynasty Fantasy Football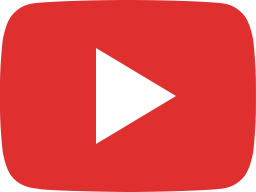 Tutu Atwell 2021 Dynasty Sleeper as an Underweight, Yet EXPLOSIVE Rams WR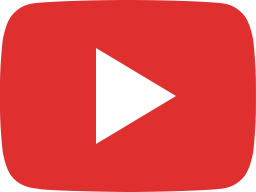 Trey Sermon v. Michael Carter in 2021 Dynasty Fantasy Football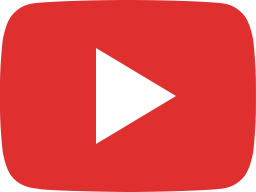 Zach Wilson v. Mac Jones in 2021 Dynasty Fantasy Football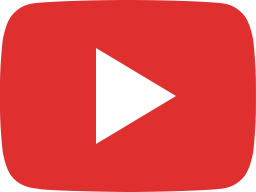 Rashod Bateman v. Elijah Moore in 2021 Dynasty Fantasy Football

Don't miss a single audio lead-block
Subscribe on your favorite Channel (linked below):