Don't miss a single audio lead-block
Subscribe on your favorite Channel (linked below):
The Wolf is set to enter his first fantasy dynasty start-ups in 2021, and he is thrilled to welcome on BDGE's Michael Liu to give him a Fantasy Dynasty Crash Course.
First, Mike will break down Dynasty Leagues v. Redrafts as they talk about top fantasy dynasty strategies & mindsets to embrace, differences in the fantasy dynasty ranking / evaluating process, and dynasty pitfalls to avoid.
Next, Mike gives us a sneak peek behind his 2021 dynasty rankings curtain, looking at his top dynasty Cornerstones, who he is higher and lower on in dynasty leagues, and why devy rankings can be so crucial.
Last, Mike wraps up with some tips for rebuilding dynasty teams, whether your own trash heaps or an orphan you inherited. Mike shows you how he took a non-contender and turned it into AJ Brown, Stefon Diggs, Justin Jefferson, Saquon Barkley, Jonathan Taylor, Kyler Murray, and Lamar Jackson all in a single year.
Video Highlights

Subscribe to RSJ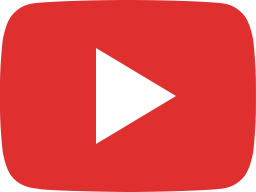 2021 Fantasy Dynasty Rankings: Dynasty Players Higher On vs Consensus Experts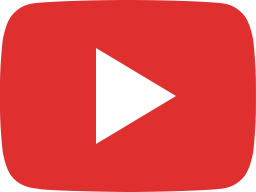 2021 Fantasy Dynasty Rankings: Dynasty Players Lower On vs Consensus Experts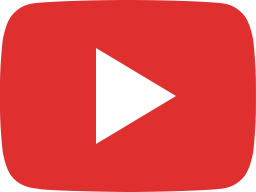 How to Rebuild and Reload a Losing Fantasy Dynasty Team

Don't miss a single audio lead-block
Subscribe on your favorite Channel (linked below):