Don't miss a single audio lead-block
Subscribe on your favorite Channel (linked below):
If the past few days prove anything, there truly is no "offseason" in the NFL and Fantasy Football. The Wolf and Truth get together for an emergency pod to cover the latest 2022 Fantasy Football & NFL News from the 2022 Franchise Tag Deadline:
– Russell Wilson Traded to Broncos: Impact on Jerry Jeudy, Courtland Sutton, Albert Okwuegbunam, and Javonte Williams
– Fantasy impact on DK Metcalf, Tyler Lockett, Noah Fant & More
– Aaron Rodgers and Davante Adams return to Packers
– Calvin Ridley suspended indefinitely for betting on NFL games
– Mike Williams re-signs with Chargers
– Chris Godwin franchise tagged by Bucs
– Dalton Schultz franchise tagged by Cowboys
– Mike Gesicki franchise tagged by Dolphins
– Potential Christian McCaffrey trade?!
All these stories have massive impacts on the 2022 Fantasy Football landscape, so come on in and find out the latest on these big names now!
Video Highlights

Subscribe to RSJ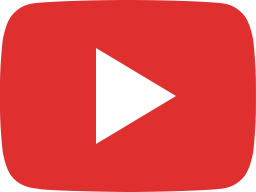 Russell Wilson TRADED to Broncos: 2022 Fantasy Outlooks on Jerry Jeudy, Courtland Sutton, Albert O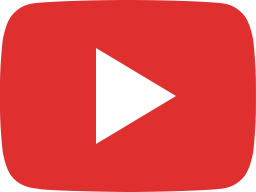 Calvin Ridley SUSPENDED: 2022 Fantasy Football Impact on Kyle Pitts, Matt Ryan, Falcons Offense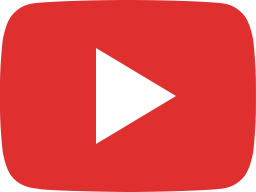 DK Metcalf, Tyler Lockett 2022 Fantasy Football Outlooks FALLING After Russell Wilson Trade

Don't miss a single audio lead-block
Subscribe on your favorite Channel
(linked below):