Don't miss a single audio lead-block
Subscribe on your favorite Channel (linked below):
To wrap up our 2021 Fantasy Wolves series, The Wolf welcomes on one of the biggest, baddest wolves in the game: Evan Silva of Establish The Run.
We dive into Evan Silva's Top 150 Fantasy Football Rankings & Big Board, looking at the following:
-Who has risen in his rankings the most this preseason?
-Who's the biggest preseason faller?
-Why are Justin Fields & Trey Lance in both my and Evan's Top-10 QBs even without any guarantee on when they'll start?
-Why are Michael Pittman & Rondale Moore in Silva's Top-100 as premier breakout WRs?
-How should you attack the RB position late in drafts? What makes AJ Dillon, Tony Pollard, and Sony Michel the best Round 9+ Backs to go after?
-Silva has Nick Chubb outside his Top-20… is he insane, or smarter than us all?
-Is Evan too low on the Steelers WRs, specifically Diontae Johnson & Chase Claypool?
-Can Silva sell Marquise Brown & Devante Parker to The Wolf? Or will they forever remain on his Do Not Draft list?
Plus, we wrap up with 20 Rapid-Fire Burning Fantasy Questions to put Silva through the No Huddle Offense! Dive into this massive Top-150 Breakdown with Evan Silva and The Wolf.
---
Evan is the preeminent analyst in the fantasy football industry. During his 12 years as Rotoworld's senior football editor, Evan staked his claim as a thought leader with incredibly well-researched and uniquely analyzed takes.
The crown jewel of his work is the award-winning Matchups Column, which thoroughly examines every single skill player and game each week.
Evan is a DFS and best-ball enthusiast, while also competing in high-stakes, draft-only season-long leagues.
Video Highlights

Subscribe to RSJ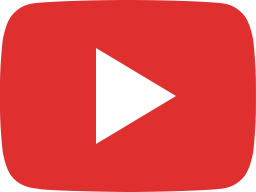 Should you FADE Nick Chubb in 2021 Fantasy Football?!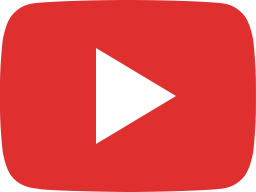 Target Sony Michel, AJ Dillon, Tony Pollard as 2021 Late-Round Fantasy Football Sleepers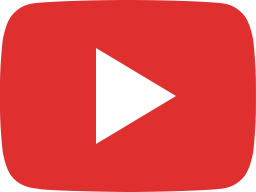 Michael Pittman Jr., Rondale Moore Set for MAJOR 2021 Fantasy Football Breakouts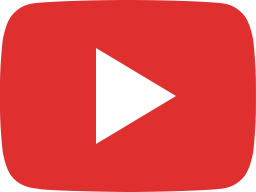 When to Draft Diontae Johnson, Chase Claypool in 2021 Fantasy Football?!

Don't miss a single audio lead-block
Subscribe on your favorite Channel (linked below):