Don't miss a single audio lead-block
Subscribe on your favorite Channel (linked below):
ESPN fantasy guru Mike Clay joined The Wolf to discuss his 2021 Fantasy Football Projections — who better than the man behind all of ESPN's preseason & weekly projections?! 
First, Mike explained his projections process, and tips he has for The Wolf as he starts his own 2021 fantasy football projections.
Then, Mike looked at his "lessons learned" from creating his 2021 fantasy football projections this spring. He digs into who gained value in his projections after looking at the data, who lost value, and the most surprising lesson he learned while creating his projections.
Mike also dug into players he projected for higher than the general consensus, as well as lower. He also gives us his predictions for the best and worst offenses in the NFL.
Of course, we wrap up with a No Huddle Offense, where Mike gives his rapid-fire responses to 20 Burning Fantasy Football questions.
---
The Fantasy Fullback Dive is thrilled to welcome on for the first time - a man who needs no introduction, but we're giving him one anyways: Mr. Mike Clay of ESPN.
Mike regularly appears on SportsCenter, Fantasy Football Now, and the Fantasy Focus Podcast.
Clay was an OG over at PFF, founding their fantasy department and creating many now-mainstream advanced football stats like (aDOT) and opportunity-adjusted TDs and also introducing WR v. CB matchups to the industry.
In short: the man is a fantasy revolutionary.
Video Highlights

Subscribe to RSJ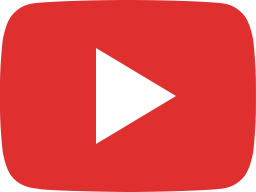 Robert Tonyan 2021 Fantasy Outlook Following His Crazy 2020 Fantasy Season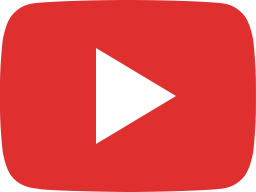 Tua Tagovailoa's 2021 Fantasy Outlook is Rising With LOADED Supporting Cast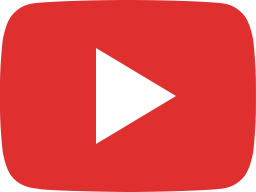 Logan Thomas 2021 Fantasy Outlook Following MONSTER 2020 Fantasy Season

Don't miss a single audio lead-block
Subscribe on your favorite Channel (linked below):