Don't miss a single audio lead-block
Subscribe on your favorite Channel (linked below):
PFF's lead fantasy analyst Ian Hartitz (@Ihartitz) joins The Wolf for a record 10th appearance, this time to discuss 2021 Burning Questions for Fantasy Football owners to answer, including:
– What should we expect from Michael Thomas in the post-Brees era? And Who should we root to win between Jameis Winston and Taysom Hill?
– Is it officially J.K. Dobbins RB1 szn?
– Should you buy into Odell Beckham comeback szn?
– What will the Texans look like without Deshaun Watson?
– Should zero-RB faithful buy into Zack Moss and Devin Singletary?
– Should DeVonta Smith be considered the favorite to lead all rookies in targets?
– What's the ceiling for Dak Prescott with good health in 2021?
– Which low-ADP receivers have the potential for triple-digit targets? (Under Lions)
– What should we make of Tampa Bay's latest backfield mess?
– Does Darren Waller have a case as the overall TE1?
Plus, we dig into the crucial trade, holdout, and other roster moves that could happen between now and kickoff that'll shake up the RotoSphere, including:
– Julio Jones Trade: Where will he land? Where should fantasy owners want him to land? (Taped pre-trade)
– How will the Aaron Rodgers Saga end? What can we expect for the Packers' fantasy fortunes if he leaves?
– RB Decaying Corpses: (If anywhere) where will Todd Gurley, Le'Veon Bell, Frank Gore, AP land to stink up a perfectly good backfield?
And so much more! Hartitz brings the fantasy heat every single time, so don't miss his answers to these crucial questions, plus see who he picks throughout the 2021 No Huddle Offense now!
---
First as a player and now as a fantasy analyst, football has consumed Ian Hartitz's early life.
As such, he brings a unique perspective to the game, with a keen film eye and insatiable appetite for stats.
Ian currently writes and pods at Pro Football Focus. Before this, Hartitz created content for many industry giants, including RotoWorld, 4for4 Fantasy, Fantasy Labs, and RotoGrinders.
Equally talented at projecting in seasonal and daily formats, Hartiz is a must-follow for all kinds of fantasy ballers. Especially when it's time to drop a Chopper Prediction.
Video Highlights

Subscribe to RSJ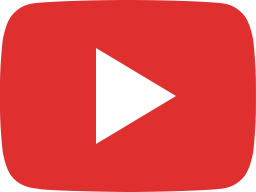 Draft Darren Waller Over George Kittle in 2021 Fantasy Football Drafts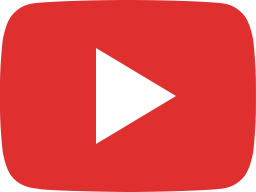 Julio Jones Trade: Best and Worst 2021 Fantasy Landing Spots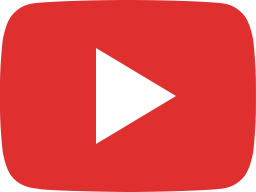 Michael Thomas 2021 Fantasy Outlook & STOP THE #SLANTBOY SLANDER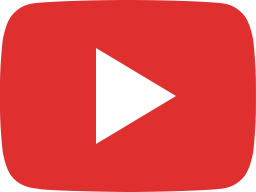 The Case For Drafting Odell Beckham Jr in 2021 Fantasy Football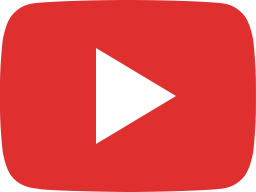 JK Dobbins 2021 Fantasy Outlook as the Ravens RB1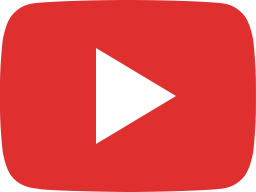 Dak Prescott 2021 Fantasy Outlook Set to Explode at Full Health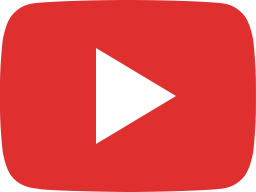 What To Do About Packers Weapons,
Aaron Rodgers
in 2021 Fantasy Football Amid Holdout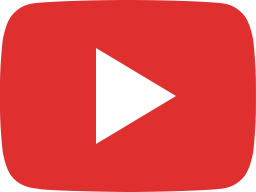 Devin Singletary or Zack Moss in 2021 Fantasy Football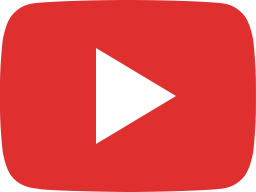 DeVonta Smith 2021 Fantasy Outlook as Eagles Immediate Target Hog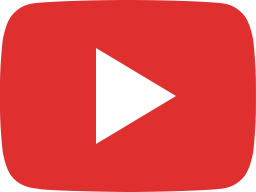 Are the Texans 2021 Fantasy Weapons Useless Without Deshaun Watson??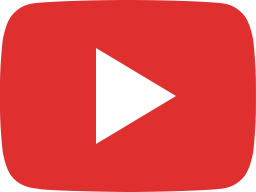 Which 2021 Fantasy WR Sleepers Have 100+ Target Upside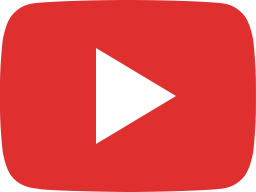 Figuring Out Leonard Fournette vs Ronald Jones vs Gio Bernard | 2021 Fantasy Football

Don't miss a single audio lead-block
Subscribe on your favorite Channel (linked below):