Don't miss a single audio lead-block
Subscribe on your favorite Channel (linked below):
Thor Nystrom (@thorku), NBC Sports Edge's lead NCAA college football writer, joined The Wolf to review a wild 2021 NFL Draft and dive into some rookie 2021 fantasy football fits for the short and long-term. This is a can't miss for fantasy redraft and especially fantasy dynasty players.
Which team received Thor's highest 2021 NFL Draft Grade? What was his single favorite pick of the entire draft?
What does Thor think of the 2021 fantasy football outlooks of this class' first-round pass catchers, like Ja'Marr Chase (Bengals), Jaylen Waddle (Dolphins), Devonta Smith (Eagles), Kyle Pitts (Falcons), Rashod Bateman (Ravens), and Kadarius Toney (Giants)?
Will Najee Harris be an immediate stud with the Steelers? Why did Thor rate Javonte Williams higher pre-draft, and does he feel the same with Williams on the Broncos? Can Travis Etienne overcome a bad Jaguars landing spot? Will either Trey Sermon or Michael Carter take advantage of their prime teams with the 49ers & Jets respectively?
Who does he like the most of Round 2 WRs like Elijah Moore (Jets), Rondale Moore (Cardinals), and Terrace Marshall (Panthers)? Also, who is his favorite of the later-round WRs?
Which UDFA sleeper(s) could become the next Austin Ekeler / James Robinson gold mine?
---
Thor Nystrom is NBC Sports Edge's lead college football writer. A legit college scout, Thor ranked over 600 players -- 600!! Thor was the 2018 FSWA College Sports Writer of the Year, and if that's not enough, he's been honored by Rolling Stone magazine and The Best American Essays series.
Video Highlights

Subscribe to RSJ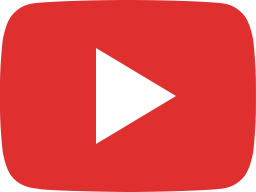 Justin Fields' 2021 Fantasy Outlook and Why He'll Save the Bears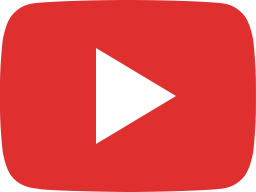 Kyle Pitts' 2021 Fantasy Outlook and Why He's Going to Be The Next Fantasy TE Cheat Code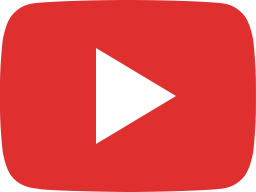 Ja'Marr Chase 2021 Fantasy Outlook and Why He'll Dominate Right Away With Joe Burrow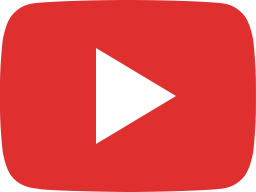 Javian Hawkins 2021 Fantasy Outlook and Why He's Fantasy's Next Rookie Fantasy Sleeper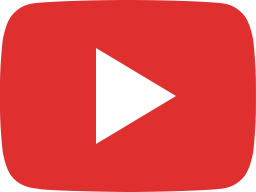 Who Will Have the Better Fantasy Dynasty Career? DeVonta Smith or Jaylen Waddle?!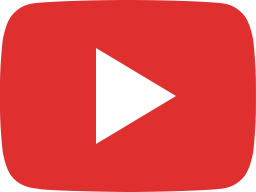 Javonte Williams' 2021 Fantasy Outlook in a Broncos Committee With Melvin Gordon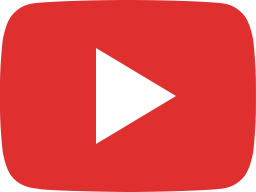 Najee Harris' 2021 Fantasy Outlook as Steelers Next Elite Workhorse RB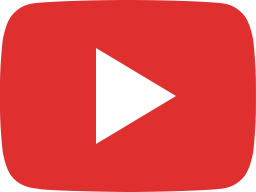 Travis Etienne 2021 Fantasy Outlook as Urban Meyer's Next... Percy Harvin??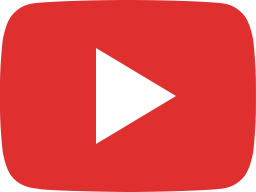 Trey Sermon 2021 Fantasy Outlook and Fantasy Dynasty Dominance With 49ers

Don't miss a single audio lead-block
Subscribe on your favorite Channel (linked below):