Don't miss a single audio lead-block
Subscribe on your favorite Channel (linked below):
RJ Ochoa, editor-in-chief of SB Nation's Blogging the Boys, joins The Wolf to preview all things 2021 Dallas Cowboys for Fantasy Football.
First, RJ and The Wolf discuss the impact of Hard Knocks on Training Camp. Then we dive into the players, covering:
Dak Prescott: How worried about his injury should we be? Can he maintain his crazy 2020 pace during this upcoming season? 
Ezekiel Elliott: Will a slimmed-down Zeke return to the fantasy elite? Or should we be worried about Tony Pollard? 
Will Amari Cooper remain the WR1 in Dallas, particularly coming off ankle surgery? 
How will CeeDee Lamb fare in Year 2? Can his role evolve? 
Is there room for Michael Gallup to make a consistent fantasy impact with so many mouths to feed?
How about the TEs – is Blake Jarwin or Dalton Schultz separating from the pack? Could either be viable in fantasy this year?
How will Mike McCarthy evolve in Year 2? Is he (and should he be) on the hot seat?
All this and so much more, including RJ's prediction for the Cowboys 2021 record and if they will make the playoffs. 
---
We are thrilled to bring back, now for the fifth time -- second place amongst our beat writers and for good reason -- is Cowboys' expert, RJ Ochoa.
Ochoa covers all things Dallas Cowboys as the Editor-in-Chief of SB Nation's Blogging the Boys and hosts The Ocho & SB Nation NFL Show.
Video Highlights

Subscribe to RSJ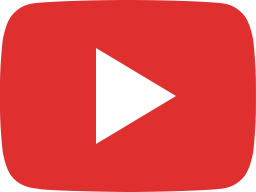 Dak Prescott 2021 Fantasy Outlook & Will He Exceed His Prop Bet Totals?!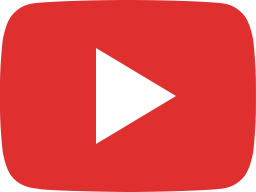 Ezekiel Elliott 2021 Fantasy Outlook: Will Tony Pollard Hurt Zeke's Outlook?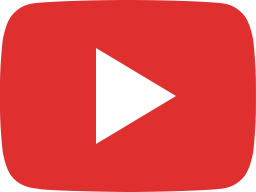 Amari Cooper 2021 Fantasy Outlook as He Battles CeeDee Lamb for Cowboys Alpha WR1 Status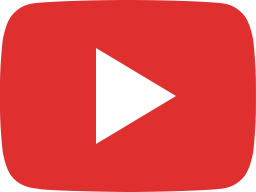 CeeDee Lamb 2021 Fantasy Outlook Set to EXPLODE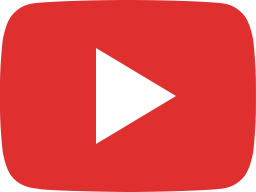 Is Cowboys HC Mike McCarthy Already on the Hot Seat?!

Don't miss a single audio lead-block
Subscribe on your favorite Channel (linked below):