Don't miss a single audio lead-block
Subscribe on your favorite Channel (linked below):
Best Ball continues to gain huge steam in the fantasy world, especially the large-field contests, such as Underdog Fantasy Best Ball Mania, featuring low-entry fees but chances at life-changing money. Despite the spike in popularity, so many people aren't drafting optimally, kinda just approaching these tournaments as if they were in their usual 12 team leagues and not competing against 100,000+ others.
The entertaining Pete Overzet, who hosts Ship Chasing, Swolecast, Tilt Space, and Randomizer Drafts, joined the show to break down his intriguing Best Ball strategy and how to take down the Underdog Fantasy Best Ball Mania.
He covered his intriguing Best Ball RB strategy and whether or not he buys into Zero RB strategy. He then touched on stacking and its effectiveness. The Wolf and Overzet also covered the "onesie" positions, aka what to do with the QB and TE spots. The two wrap up Best Ball strategy by discussing contrarian strategy, strength of schedule importance, and how to react to breaking news.
Pete wraps it up by giving the audience a taste of his Improv talents, before going through the Fantasy No-Huddle.
---
The Fantasy Fullback Dive is thrilled to welcome on for the second time, Peter Overzet, @PeterOverzet on Twitter & YouTube.
You can find more of his work, shows, and schedules PeterOverzet.com - including Ship Chasing, Swolecast, Tilt Space, and Randomizer Drafts. He also collabs with the Fantasy OG Matthew Berry on a weekly Fantasy Life Newsletter, and is the picture of bringing valuable knowledge and entertainment in the space.
Video Highlights

Subscribe to RSJ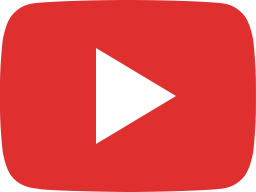 How to Deploy the Zero RB Strategy to Win 2021 Fantasy Best Ball Tournaments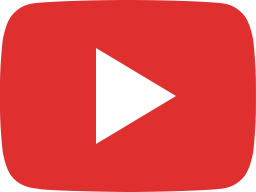 Top QB Strategies for 2021 Fantasy Best Ball Tournaments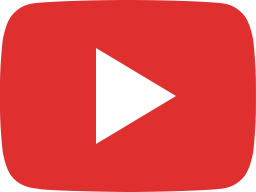 Top RB Strategies for 2021 Fantasy Best Ball Tournaments

Don't miss a single audio lead-block
Subscribe on your favorite Channel (linked below):