Don't miss a single audio lead-block
Subscribe on your favorite Channel (linked below):
NBC Sports Edge's John Daigle joined The Wolf for the first time ever to dive into his incredible 2021 Best Ball Fantasy Football Strategy, Rankings & Tiers, plus a bonus Julio Jones trade fantasy impact breakdown.
Before the Best Ball Crash Course, Daigle and Wolf break down all the Julio Jones trade and the massive fantasy implications for Jones, the Titans, and the Falcons. This discussion prompts a quick look at another of Daigle's masterpieces: 2021 Available Targets & Air Yards + 2021 Unaccounted Carries.
Then, the boys dig into the 2021 Best Ball analysis. Daigle breaks down what Best Ball is, the biggest differences, and the best places to play. He then gives a look into key Best Ball Strategy, including roster optimization and stacking.
Finally, John previews his QB, RB, and WR tiers. For each position, Daigle analyzes the overall positional landscape, his favorite tiers and players to target, ones to avoid, and his single favorite best ball pick at each position.
Of course, The Wolf closes it out with the No Huddle Offense, getting Daigle's rapid-fire take on 20 Burning Fantasy Questions. Whether you're a grizzled Best Ball veteran or simply interested in the format, Daigle's insight cannot be missed!
---
John covers fantasy football and sports betting at NBC Sports and what is now NBC Sports Edge.
Prior to his current gig, John's work could be read at Yahoo Sports, American City Business Journals, SB Nation, Yahoo, Palm Beach Post, Metro.us, WSOC-TV in Charlotte, WFAA-TV in Dallas, WFT-TV in Orlando, WPXI-TV in Pittsburgh, and the Florida Times-Union.
Daigle also boasts both Emmy and FSWA awards, proving he is truly one of the top analysts in the fantasy industry.
Video Highlights

Subscribe to RSJ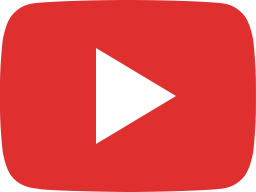 Julio Jones Trade to Titans: 2021 Fantasy Outlook, Falcons and Titans Fallout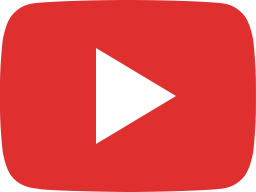 Vacated Volume: NFL's Most Available Targets & Carries Entering 2021 Fantasy Football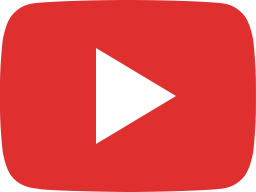 Best Ball Fantasy Football 101: What is Best Ball?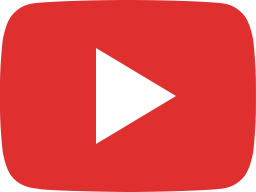 Best Ball Fantasy Football 101: Best Ball Strategy, Roster Construction, Stacking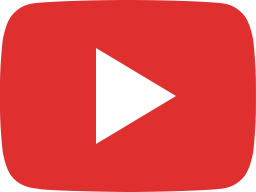 2021 Best Ball Rankings: QB Rankings, Targets, Fades, Sleepers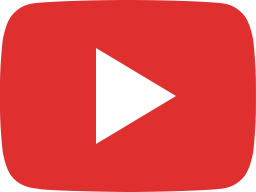 2021 Best Ball Rankings: RB Rankings, Targets, Fades, Sleepers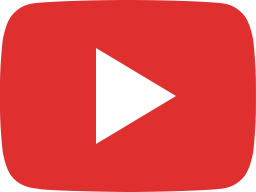 2021 Best Ball Rankings: WR Rankings, Targets, Fades, Sleepers

Don't miss a single audio lead-block
Subscribe on your favorite Channel (linked below):