Player Stock Ticker
First Fantasy Football Mock Draft of 2018 (FFBDPod 18)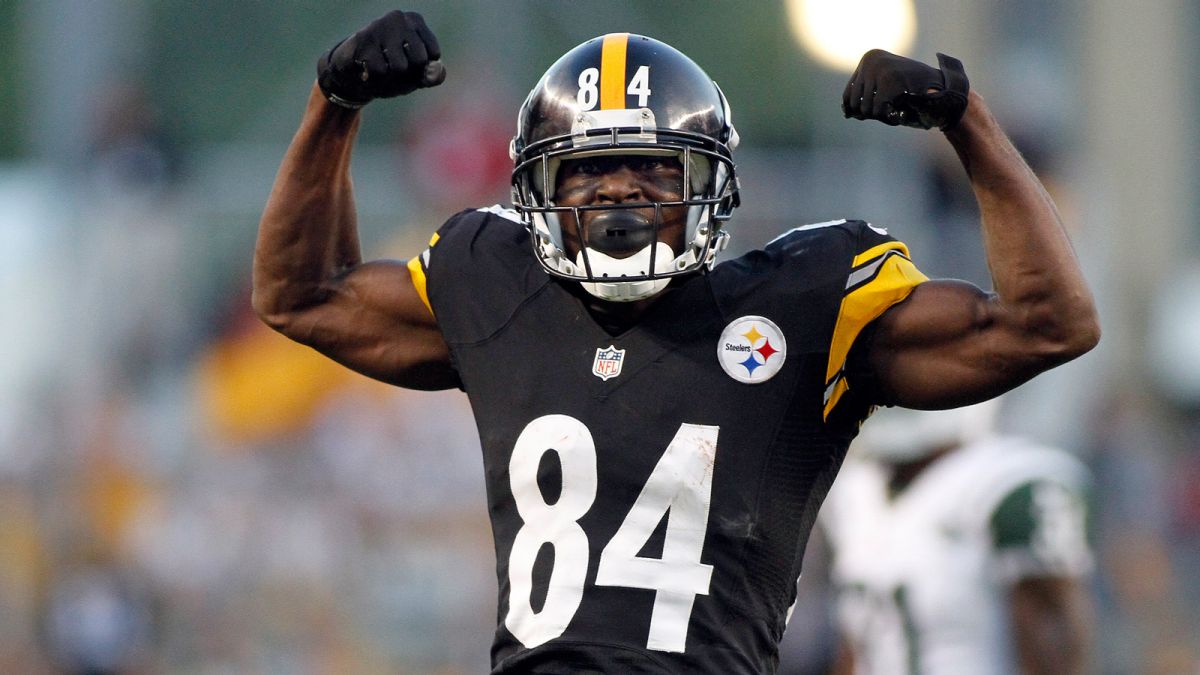 As painful as it has been, The Wolf has held out from any Fantasy Football Mock Drafts or Draft Wizards…until now. He wanted his first Mock to be a live, unbiased breakdown of his true thoughts, and we've captured this to perfection.
In this 12-team, half PPR draft, The Wolf is assigned the 4th spot. Immediately, the debates begin with David Johnson vs. Antonio Brown, and they don't let up from here. Find out if The Wolf followed his coined strategy of "Building an RB Stable," what picks he thinks will be the Steals of 2018 drafts, and so much more. Plus, we breakdown breaking news on Dalvin Cook , Darren Sproles, and David Njoku. 
​
This live mock draft yielded so many market insights, it truly can't be missed!