Player Stock Ticker
April Market Check: Fantasy Football's Biggest Bargains and Overprices (FFBDPod 11-12)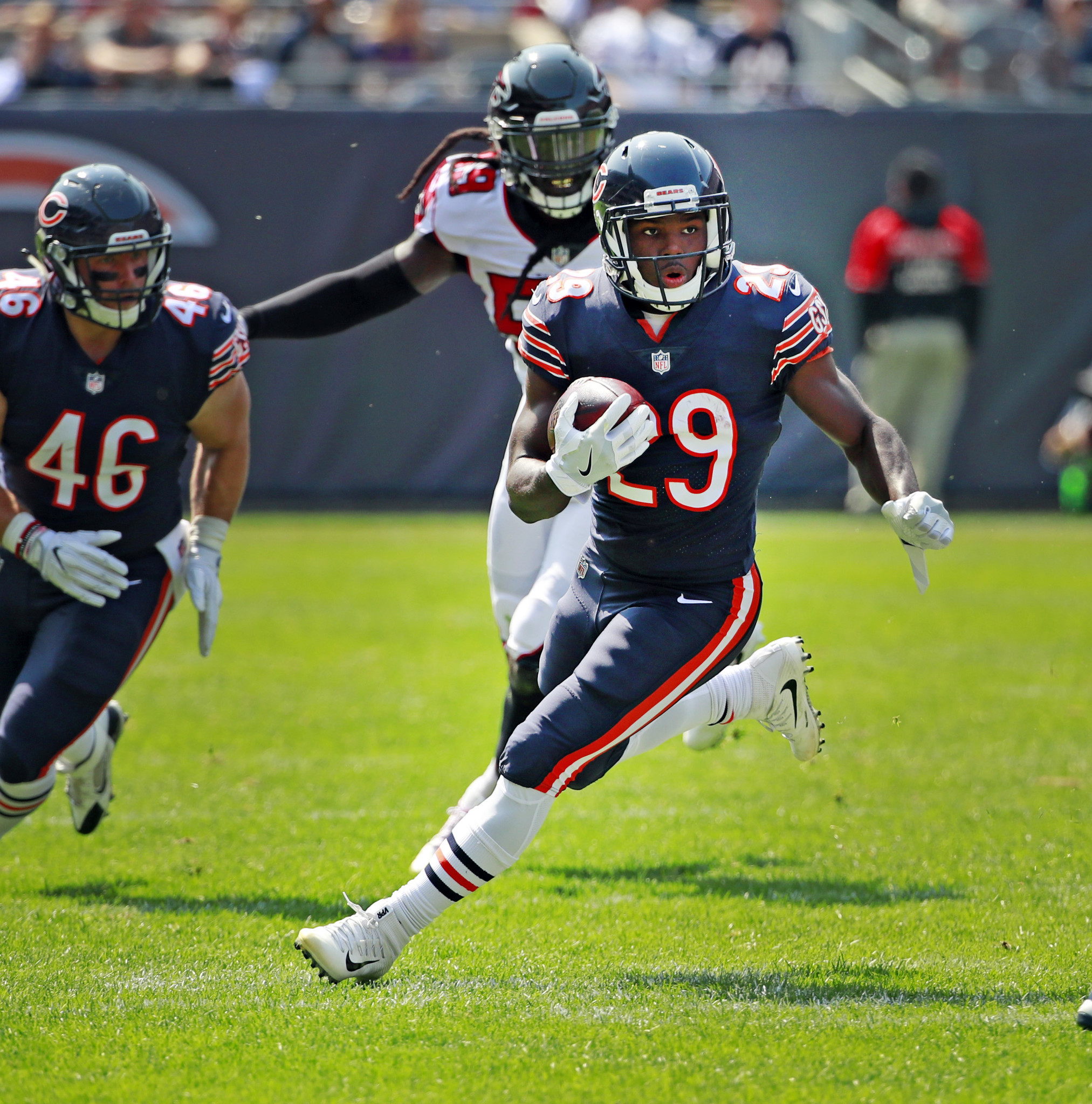 A sane human might say, "Wolf, it's only April. Why are you breaking down Fantasy Football values and overprices? They're bound to change by draft season, right?!"
To which The Wolf would spit up in laughter at this foolish sheep comment.
Yes, values will swing up and down between now and draft season. This is especially true with the NFL Draft about to hit.
Still, taking note of the severe market mistakes now, and seeing if they are corrected between now and July, is crucial. Oftentimes, even if, say, Jerick McKinnon will rise in the rankings, his bottom-barrel April price tag could keep him from reaching the Top-15 price he's ultimately worth.
Plus, many addicts (we salute you!) are already well into "Best Ball" Draft Season. If you're crushing MFL10s, these following bargains are can't miss, and you should be steering clear of the vastly overrated names.
Thus, we dive into The Wolf's most recent Big Board, looking at who he's 20 spots higher on for Bargains, and 20 Spots lower for overprices. Whether you've been tracking everything and want some fresh, fire takes, or if you haven't paid a single shred of attention and need a quick catch up, Episodes 11 & 12 will lay out all the players who need to be on your 2018 Radar, for the right or wrong reasons.