Player Stock Ticker
Breaking Down The Wolf's Big Board: No. 21 – 48 (FFBDPod 5)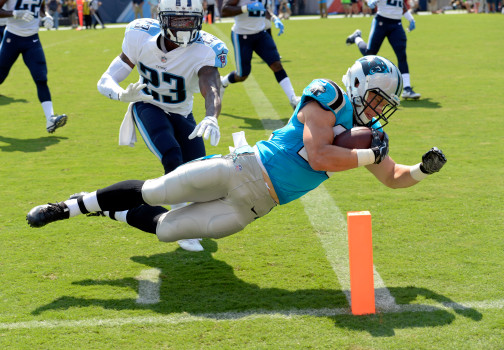 After a contentious debate on 2018's Top 20 Fantasy Football Players, The Wolf and Truth return to dig into the next three tiers. This spans  the Players Ranked No. 21 – 48,  and there's no limit of talking points, rants, and controversial calls.
Navigating these early rounds is crucial, however, as many of 2019's Future First Rounders will come from Rounds 2-4. We reveal who has the best chances on making that leap, who we fear could come crashing down, and the essential strategies to leave these rounds with a major edge on your opponents.
So let us pancake block these tricky draft debates into the dirt, and clear the path to rankings dominance.