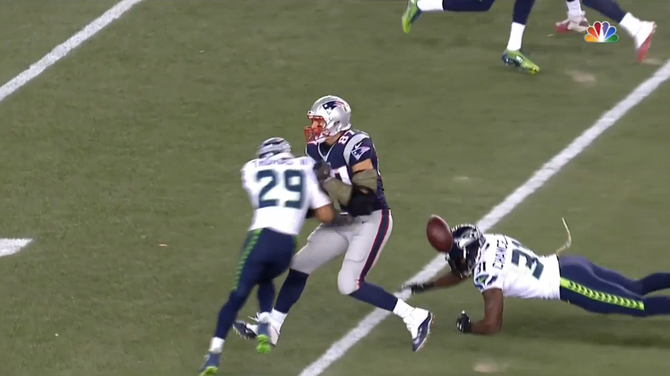 Bad news for Gronk owners.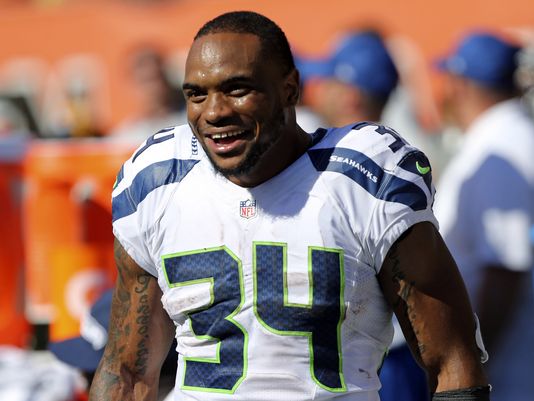 Everyday we compile the most important fantasy football links of the day for you to stay up-to-date and ahead of your fantasy opponents… This is your number one place for beat writer blabber, injury news, transaction tracking, and fantasy analysis from the experts who taught us a thing or two.  Don't forget to follow us on […]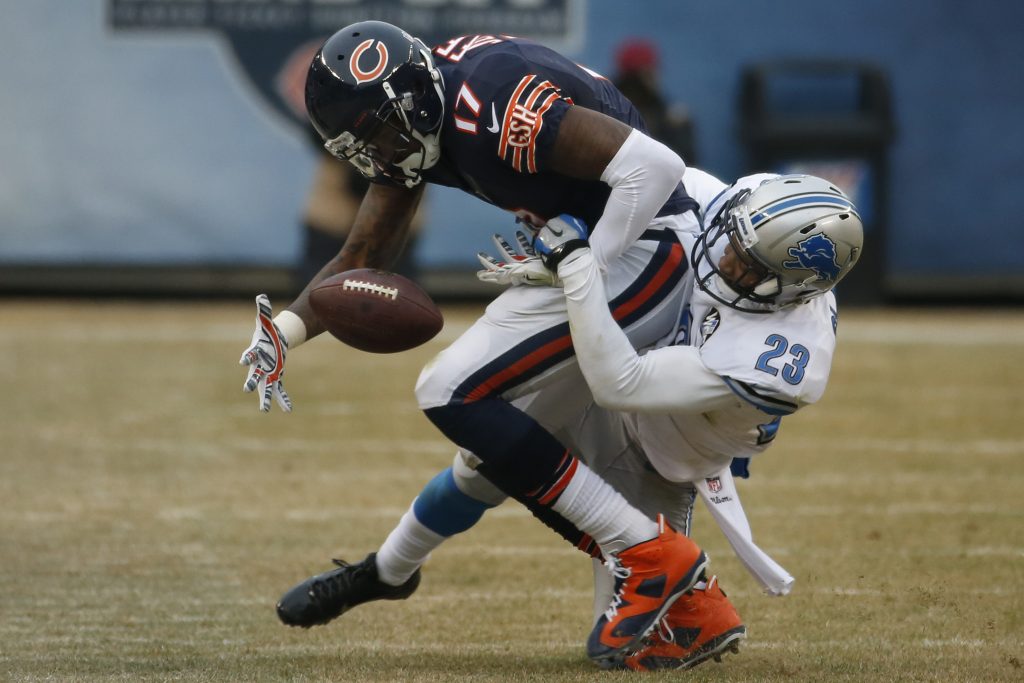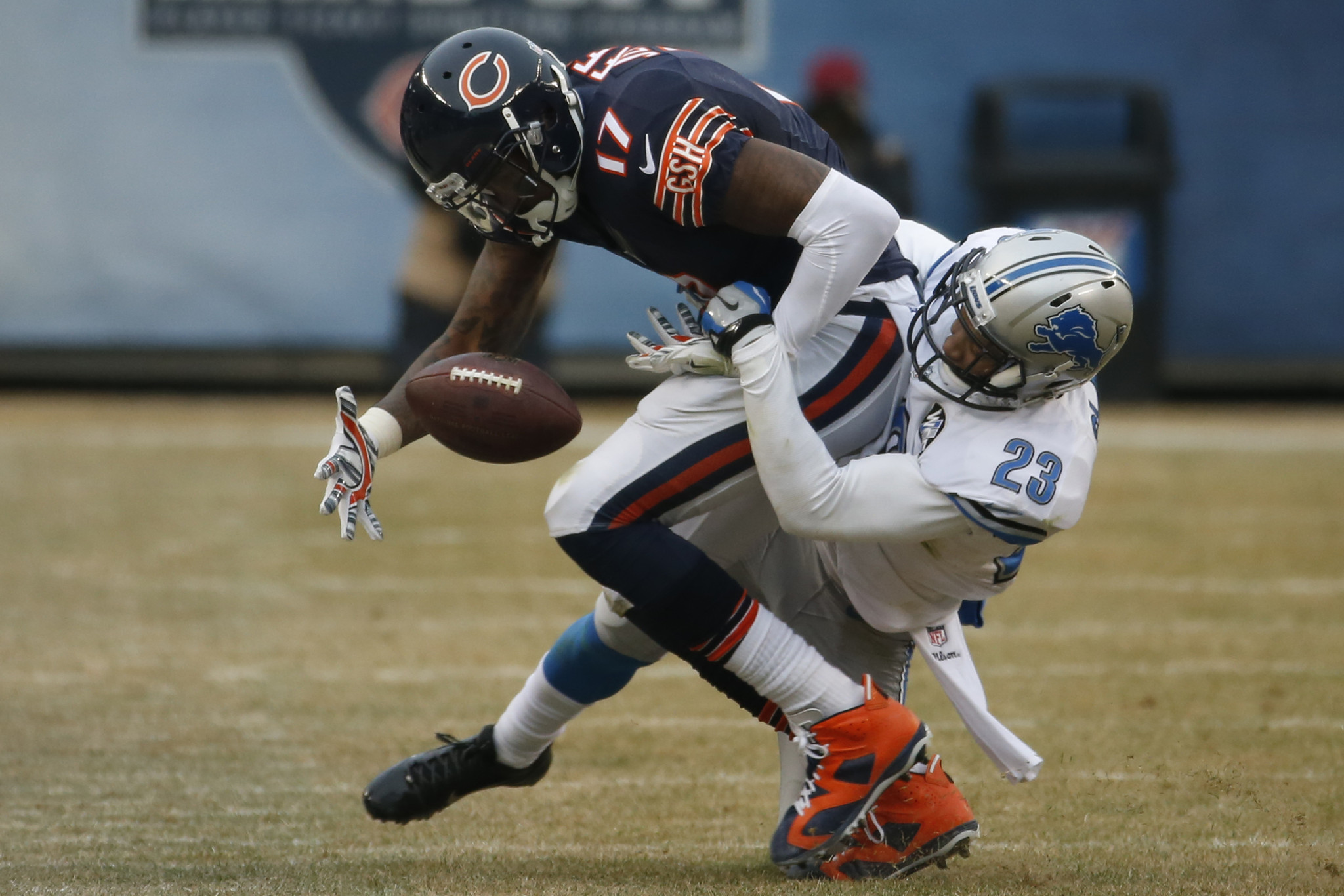 Alshon Jeffery prematurely concludes his disappointing fantasy football season.