Player Stock Ticker
Daily Fantasy Stock Report: The Patriots are being cautious with Rob Gronkowski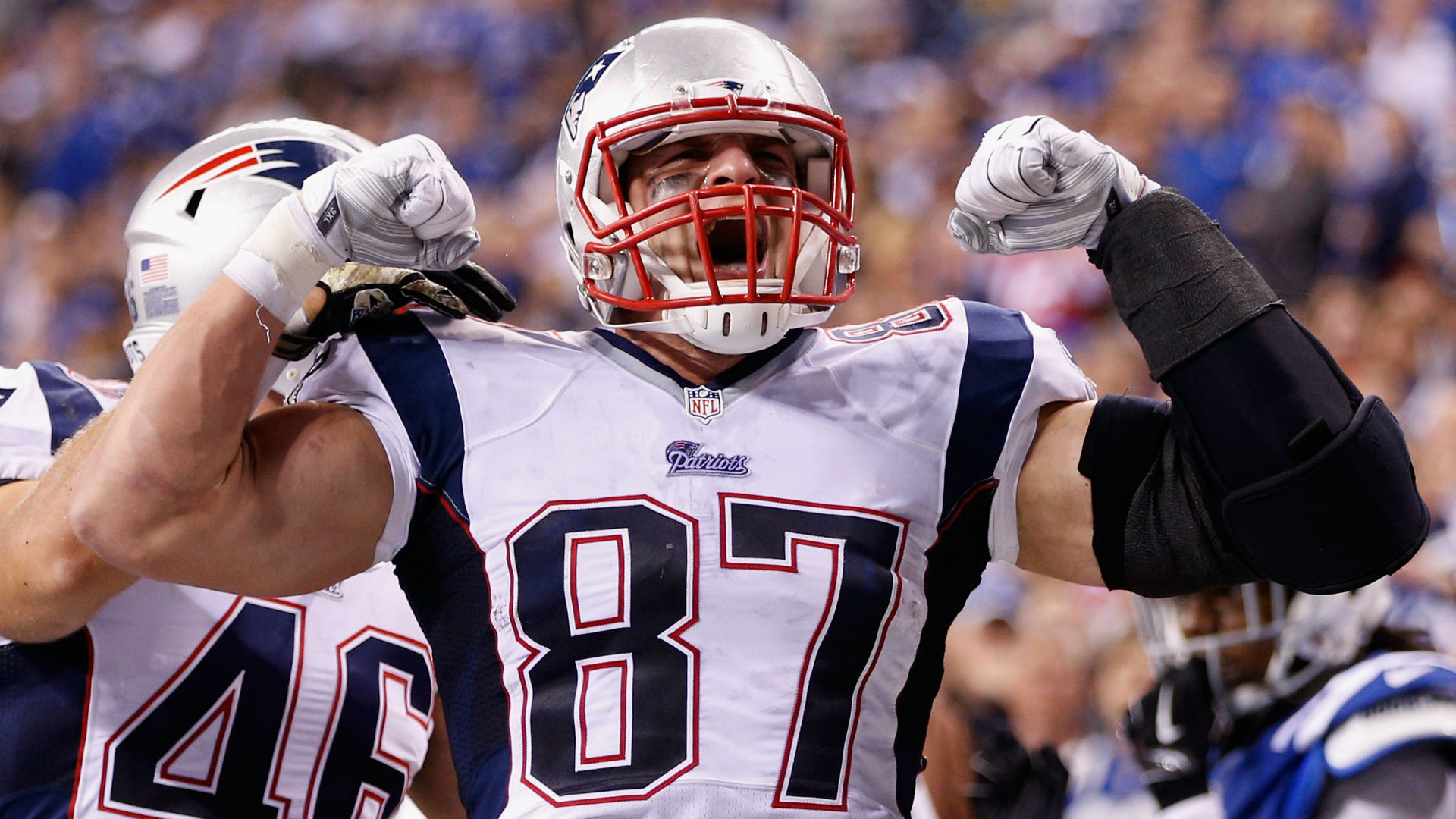 Every morning we compile the most important fantasy football links of the day for you to stay up-to-date and ahead of your fantasy opponents… This is your number one place for beat writer blabber, injury news, transaction tracking, and fantasy analysis from the experts who taught us a thing or two.
"Gronkowski didn't participate Tuesday, but he was at the facility, which has been the case for the first eight weeks of the offseason workout program. The Pats have felt no need to place Gronk on the field to risk any undue injury or added wear and tear three months prior to the start of the regular season, according to a source."
Gronk has been MIA since the Patriots started their offseason activities and although there have been rumors that there was a minor injury, it looks like the team is just being overcautious with their stud tight end. The positive news is that Gronkowski has been at the facility; most likely working out and watching film with his positional group. Expect Gronkowski to be a participant in training camp, especially if the signs point to Jimmy Garoppolo starting the first four weeks.
"That foot just kind of lingered after he [Jonathan Stewart] got bent over backwards in the Super Bowl," Rivera said. "When he showed up it was still sore a little bit. When he started to run he said he could still feel it a little bit."
-Ron Rivera via Joseph Person, Charlotte Observer
 The oft-injured running back is on the shelf again. Jonathan Stewart had a solid and healthy 2015 campaign, until missing the final three games of the regular season with a foot sprain. He re-injured that same foot during the Super Bowl and he is still recovering. He will likely be ready for training camp; however, expect Stewart to go back to being an unreliable and inconsistent fantasy option in 2016.
"I've only seen one Carlos Hyde, and the Carlos Hyde I know has been healthy and full go," Chip Kelly said."You're looking for a guy that can be a three-down back, and that's what Carlos is," Kelly said.
-Chip Kelly via Cam Inman, mercurynews.com
Carlos Hyde was the workhorse for the 49ers before going down with a season-ending foot injury. It's great to hear that he is healthy and ready to go in 2016, and he certainly has the skillset to be a three-down back. He was an every-down back at Ohio State and showed the ability to catch the ball and take a pounding in college. Especially with the 49ers issues at quarterback, expect Hyde to be the bell-cow in San Francisco.
Rivera said WR Devin Funchess is "light years" ahead of where he was as a rookie. Been one of Rivera's OTA standouts.

— Max Henson (@PanthersMax) June 7, 2016
Cam Newton may have three gigantic redzone targets in Greg Olsen, Kelvin Benjamin and Devin Funchess. If Funchess is able to get on the field, that would be a frightening sight for opposing defensive backs. Funchess, the former college tight end, is a beast after the catch and if he lines up across from Benjamin, it will cause serious match-up problems on the perimeter. If Funchess gets first-team reps in camp, he could be a late-round flier option with a high-touchdown ceiling.
Not strictly fantasy:
It was a rough 24 hours for the Commish…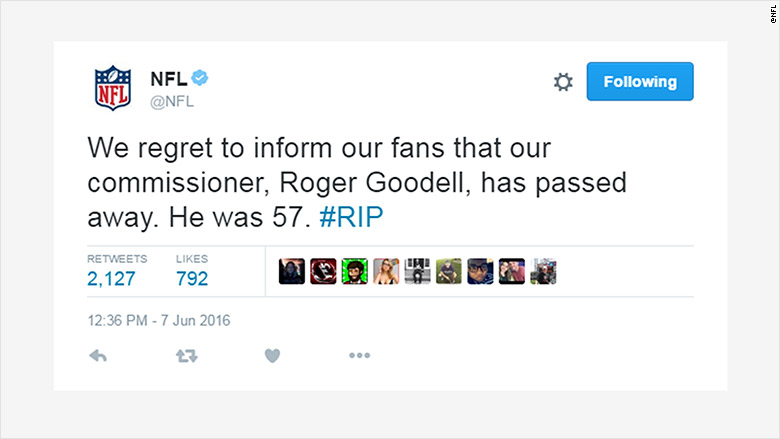 and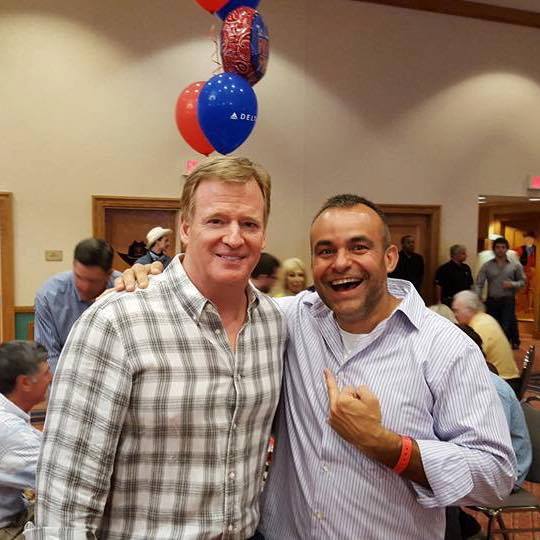 and
http://twitter.com/MikeColeNESN/status/740227007804506112/photo/1