​

Is just

one click

away...
Reserve Your Free Copy of our *UPDATED* Draft Guide now!
​
Enter your name and email address to join the #WolfPack and receive your FREE Fantasy Football Investing Guide: Draft Day Edition on Wednesday, August 30th
​
Save the CVS Magazines for the Sheep...
True Fantasy Wolves understand that player values change dramatically over the summer.
Remember, just one month ago:
Dalvin Cook seemed destined for a gross timeshare.
Kelvin Benjamin looked like a reserve guard.
Spencer Ware had his starting job on lock.
Indeed, how the times have changed!
And yet, every year, at every draft, multiple sheep show up with an awful, vastly outdated ESPN "cheat sheet" that they picked up at CVS on their way to "D - Day". PUKE!
But you're a Wolf. You understand you need the most up-to-date information to gain a humongous edge over your under prepared league.
That's why we're updating our guide literally through Preseason Week 3 (aka "Dress Rehearsal Week). And that's why you'll need our Fantasy Football Investing Guide: Draft Day Edition.

These 100+ jam-packed pages will include:
---
200+ Player Rankings

Updated literally through Preseason Week 3, these 200+ players grades, ranks, and profiles are the most up-to-date and in-depth in the industry
Answers to Training Camp's "Must Monitor" Questions
​
Who won the crucial Training Camp battles? How are the Veterans and Rookies looking? What can we expect from new playcallers? All this and much more!
All New "Must Buy" Bargains

Everyone loves a good deal, and Training Camp has let plenty emerge. Which players are going so cheap, they're essentially must-haves?


Updated Overpriced Pitfalls

Nothing's worst than a bust. What draft picks are way too expensive and could ruin your team? Find out who's fallen onto our Must-Avoid list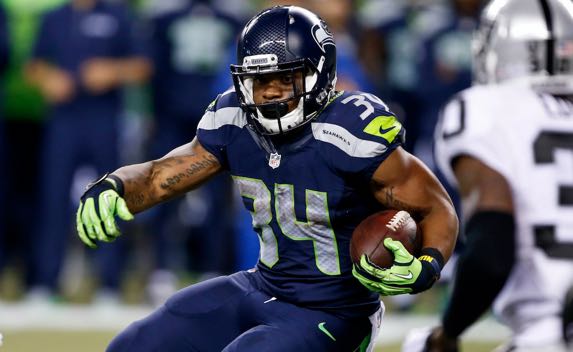 Over 15 New Late Round "Penny Stocks"

Every year last round picks explode at mere penny prices. Which 15 players have joined the list of 2017's top late round lottery tickets?
The Wolf's "Draft Day Manifesto"

A true Fantasy Wolf understands how to treat their team like a stock market investor. Transform the way you think about the game to start dominating.

Positional Round Tables

Our resident gurus dig into the burning questions surrounding each position to give you the most holistic, well-rounded takes on the need-to-know questions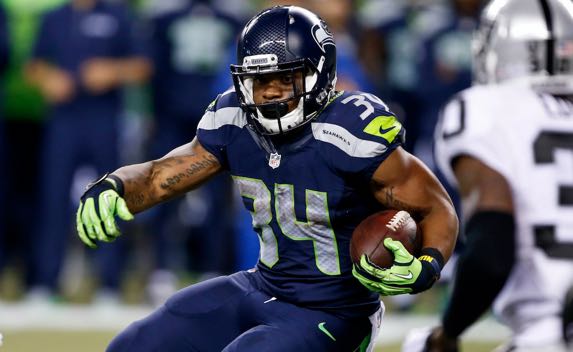 Top Investing Moves & Strategies of 2017
Which "Player Pairings" can yield you RB1 and WR1 output for fractions of the cost? Who's going in the middle rounds that'll win you a league?
---
People LOVED our First Ever Pre-Training Camp Guide...
I am really impressed with the Roto Street Journal. I think it could blow up. That fantasy guide is the best I've seen. That guy really knows his fantasy... even if he doesn't value QBs very much."
Wil M
Absolutely love the FFMR you put out, it's great. So far, I think it's perfect. It's got tons of information, but is still very skimmable"
Jay N
As a fantasy football fan, I've never seen a pre-draft guide so in depth. This will definitely be with me in the draft room."
Sean D
---
But take a look for yourself:

Reminder: It's all FREE!

What are you waiting for?