Updated Week 11 Rankings x 3 (Sunday, 11/19)
Week 11 Fantasy Football Bye Weeks: Indianapolis Colts, Atlanta Falcons, New Orleans Saints, New England Patriots
Although the Week 11 Byes hit less hard than Week 10's, fantasy football owners will still face some tough decisions. Particularly at RB, where Jonathan Taylor, Alvin Kamara, and Bijan Robinson — all RB1's in my Rest of Season Rankings – will be off.
The stakes are high, with just four games between now and most fantasy football playoffs. It's time to gear up for the best time of the year and stake where (or if) you'll be entering the big dance.
A win is a necessity, no matter your spot. Thus, here are Half-PPR Week 11 Fantasy Football Rankings and Tiers (2022) to help you with all tough lineup decisions.
Below, you can see who I rank higher, lower, and on ECR par with for my Week 11 Fantasy Football Rankings and Tiers. The big +ECR down low will indicate some of my favorite lower-owned Hail Mary's.
If you'd like more context on my rankings or answers to your specific Sit / Start questions, catch me LIVE four times a week — we would love any support & new subs on our Roto Street Journal Youtube page!
Best of luck in Week 11, go get one step closer to those playoff berths!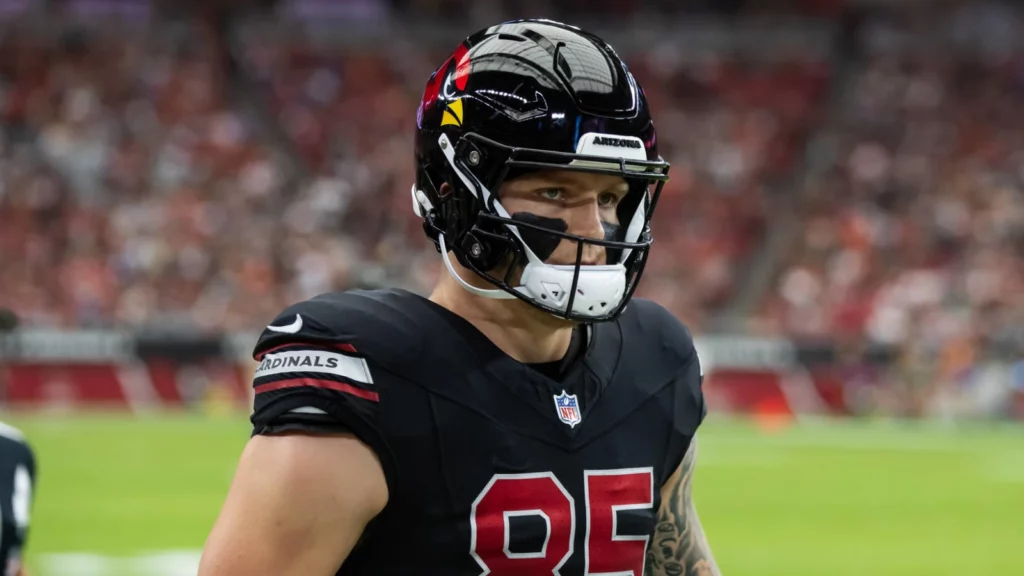 Who is rising and falling in The Wolf's Week 11 Fantasy Football Rankings?
Here are the players who rose and fell the most in my Week 11 Rankings during my Thursday Update (11/16).
Week 11 Quarterback Risers (Thursday, 11/16)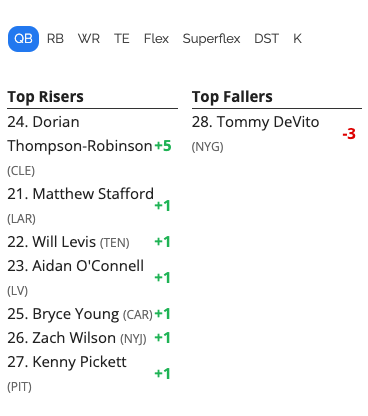 Week 11 Running Back Risers (Thursday, 11/16)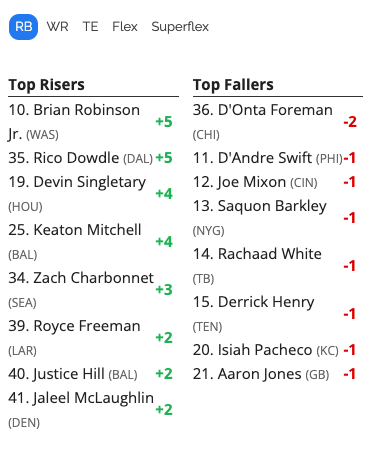 Week 11 Wide Receiver Risers (Thursday, 11/16)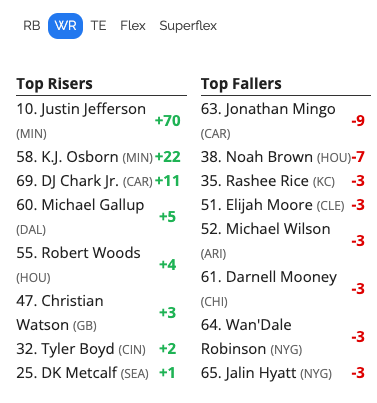 Week 11 Tight End Risers (Thursday, 11/16)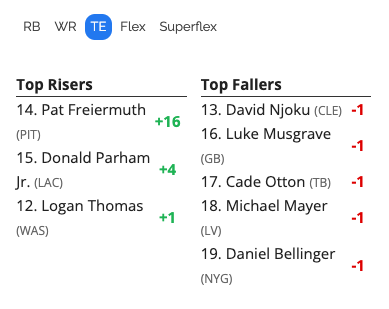 I will update these rankings throughout the week as we learn more news and injury developments. Follow me @RotoStreetWolf for Week 11 Ranking Updates and Live Show times on YouTube!
Get the final word on all Actives and Inactives, plus who you should start and sit, during our two LIVE Fantasy Tailgates for Week 10! First, we go LIVE Thursday, 11/16 at 6:45 pm ET.
Then, we're back Sunday, 11/19 at 10:45 am ET for our Fantasy Football Rankings Sit / Start show. Tune in @ 10:45 am EST on YouTube