Updated 9/24: Jaylen Waddle, Anthony Richardson OUT
Week 3 of the 2023 Fantasy Football season has arrived. Sitting pretty at 2-0? Being slapped around at 0-2? Figuring out what your 1-1 squad is made of? Regardless, all that matters is a W. Use The Wolf's Week 3 Fantasy Football Rankings and Tiers to help get your lineups perfect.
Reminder: If you have any specific lineup questions, be sure to tune into our Fantasy Sit / Start Shows on YouTube (or Facebook Live for the old folks!) First, we go live on Thursday at 6:45 PM ET. Then, we'll be live Sunday @ 10:45am. (For a bonus, I'll do a solo stream every Tuesday at 8:00 PM ET for Waiver Wire advice!)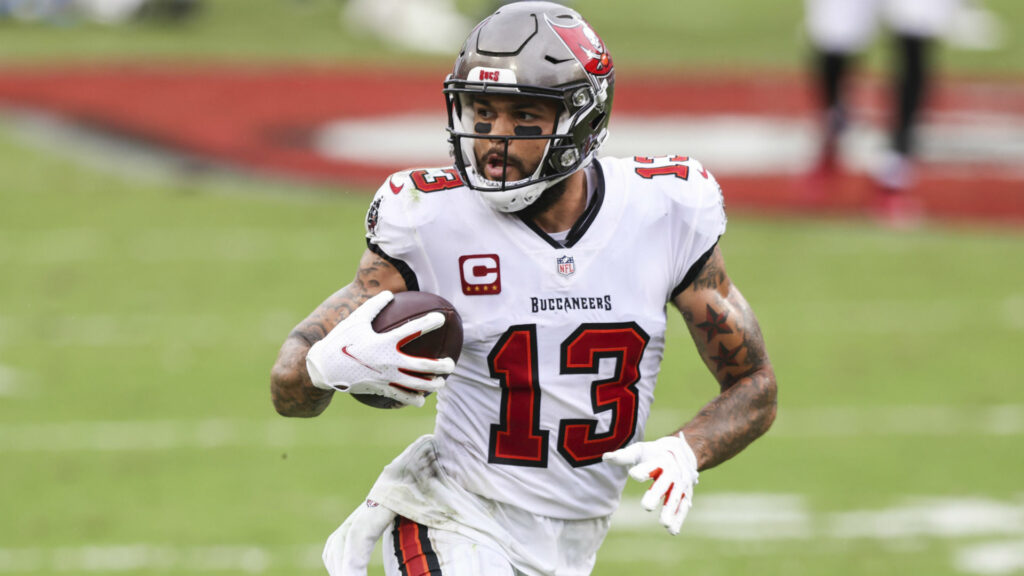 Get the final word on all Actives and Inactives, plus who you should start and sit, during our two LIVE Fantasy Tailgates for Week 3! First, we go LIVE Thursday, 9/22 at 6:45 pm ET.
Then, we're back Sunday at 10:45 am ET for our Fantasy Football Rankings Sit / Start show. Tune in @ 10:45 am EST on YouTube (or Facebook Live if you're old)