Updated Sunday, 1/1/23! Happy New Year!
Endless hours researching for Fantasy Draft Day. Every scratch and claw on the 2022 Waiver Wire. All the times you scored the second-most points and lost, or put up a dud and still squeezed out a win. Each high and low that come with our annual dance with the cruel, but oh-so-sexy, mistress named "Fantasy Football."
They all come to a head here: Week 17 Fantasy Football. AKA Fantasy Championship Week. Secure your title, and a pride that rivals holding your newborn child. Use The Wolf's Week 17 Fantasy Football Rankings and Tiers to get those lineups perfect.
Below, find out who The Wolf ranks higher, lower, and on ECR par with for his Week 17 Fantasy Football Rankings and Tiers, as well as his Hail Mary streamers. He'll rip through at least 4-5 drafts of his rankings, updating well-ahead of Thursday Night Football & Sunday Morning.
Plus, get all your who do I start fantasy questions answered on our two LIVE streams: first, we go live on Thursday @ 6:45pm ET & Sunday @ 10:45am streaming on YouTube or Facebook Live Also, you can always hit me up @RotoStreetWolf.
Let's make sure you head into 2023 with a huge win! Use the best Week 17 Fantasy Football Rankings and Tiers out there! As a Scoring Reminder, they are based on 1/2 PPR, 4 Pt Passing TD Scoring.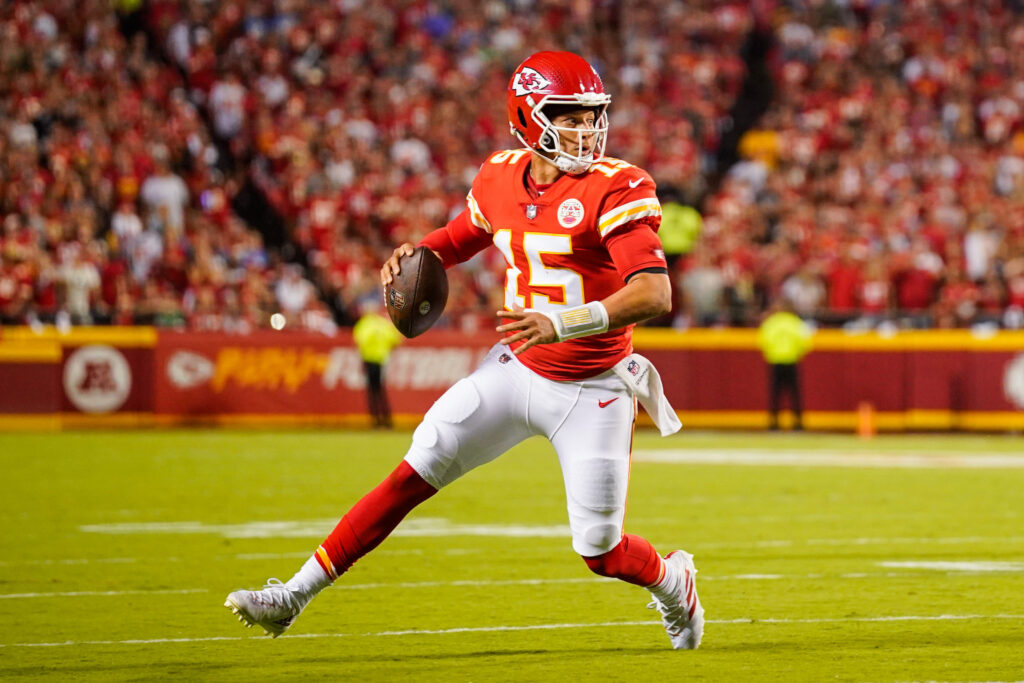 Get the final word on all Actives and Inactives, plus who you should start and sit, during our two LIVE Week 17 Fantasy Sit/Start Tailgates for the Fantasy Football Playoffs Semifinals! First, we go LIVE Thursday, 12/29 @ 6:45pm!
Then, we're back Sunday, 1/1/2023!!! — New Year's DAY– at 10:45am ET for our Week 17 Fantasy Football Rankings Sit / Start Show! Live on YouTube or Facebook Live