Updated Sunday, 12/11
Week 14 Bye Weeks: Falcons, Bears, Packers, Colts, Saints, Commanders
This is it, Wolfpack: Week 14, aka the final 2 minutes of the 2022 Fantasy Football regular season. Perhaps you're bleeding clock, hoping to secure a first-round bye. Maybe you're clawing and scratching, trying to cap off a last-minute comeback (and playoff berth). Or, maybe you're just trying to ruin a rival's season.
Regardless of your motivation, Week 14 of Fantasy Football is here. The right call could bring you the world, while the wrong could cost you everything. Thus, check The Wolf's Half-PPR Week 14 Fantasy Football Rankings and Tiers (2022), and make sure you're ready to go.
Plus, get all your who do I start fantasy questions answered on our two LIVE streams (re: tailgates): Thursday @ 6:45pm ET & Sunday @ 10:45am, all on YouTube (or Facebook Live) Plus, always hit me up @RotoStreetWolf.
Lastly, these Week 14 Fantasy Football Rankings will be updated on a rolling basis throughout the week. As a Scoring Reminder, they are based on 1/2 PPR, 4 Pt Passing TD Scoring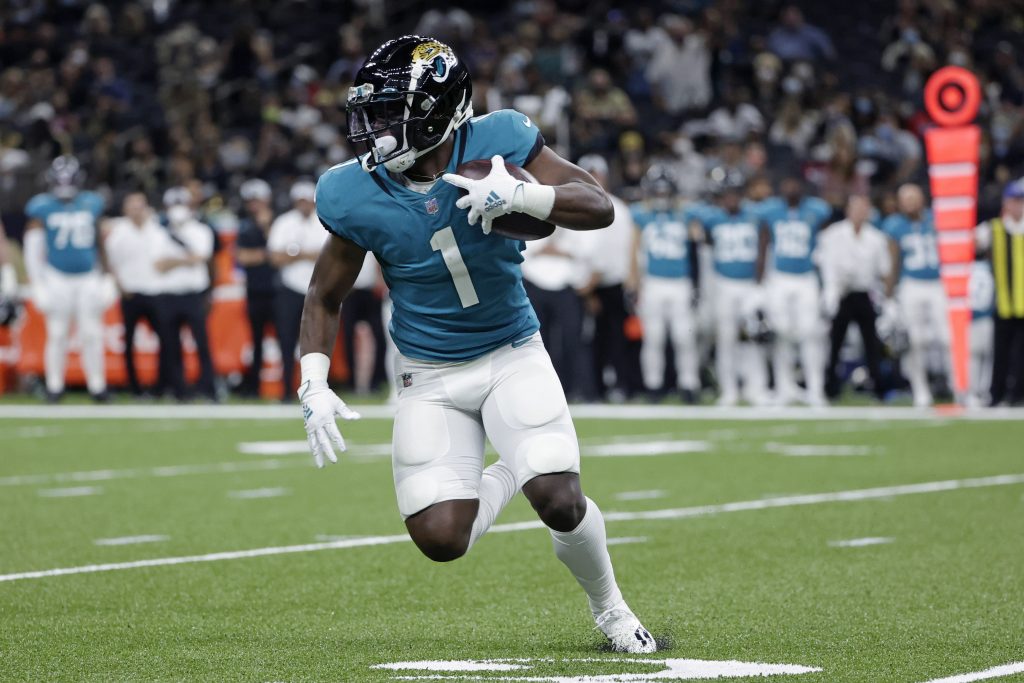 Get the final word on all Actives and Inactives, plus who you should start and sit, during our two LIVE Fantasy Tailgates for Week 14 Fantasy Football! First, we go LIVE Thursday, 12/8 @ 6:45pm!
Then, we're back Sunday, 12/11 at 10:45 am ET for our Week 14 Fantasy Football Rankings Sit / Start