Updated Sunday,12/4
Week 13 Bye Week: Panthers, Cardinals
Fantasy Football fans: we have arrived at Week 13, the final two weeks of the 2022 Fantasy Football Season. These are your last two drives to secure glory before the final whistle blows on the regular season. For many, Week 13 is a "do-or-die" extension of the fantasy playoffs. Byes are on the line for countless others. Avoiding last place remains a crucial goal for the rest.
As such, you need the best Week 13 Fantasy Football Rankings & Tiers out there. Look no further than The Wolf's fantasy football rankings below!
Plus, get all your Sit/Start fantasy questions answered on our two LIVE streams. First, Thursday @ 6:45pm ET. Next, Sunday @ 10:45AM ET, all on YouTube (or Facebook Live).
Lastly, these Week 13 Fantasy Football Rankings will be updated on a rolling basis throughout the week. As a Scoring Reminder, they are based on 1/2 PPR, 4 Pt Passing TD Scoring
(For a bonus, I do a solo stream every Tuesday @ 7pm ET for Waiver Wire advice!)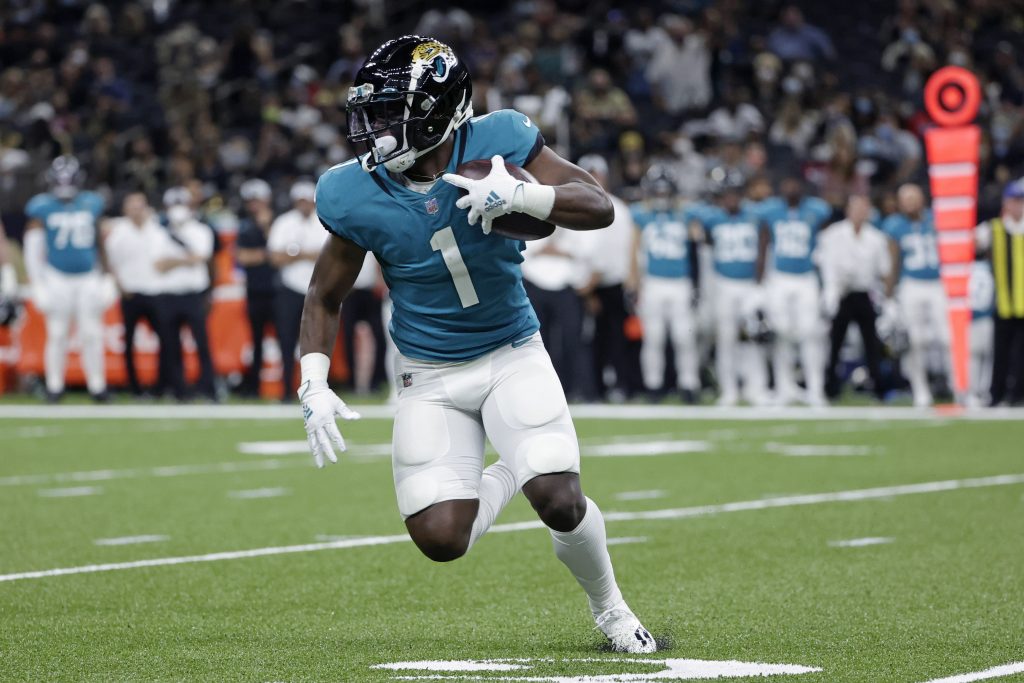 Get the final word on all Actives and Inactives, plus who you should start and sit, during our two LIVE Fantasy Tailgates for Week 14 Fantasy Football! First, we go LIVE Thursday, 12/1 @ 6:45pm!
Then, we're back Sunday, 12/4 at 10:45 am ET for our Week 13 Fantasy Football Rankings Sit / Start show. Tune in @ 10:45 am EST on YouTube