Updated Sunday, 11/27
Thanksgiving is here! With the 2022 Fantasy Football Playoffs just three weeks away, you didn't need added stakes. Yet, now that you're surrounded by family and friends — the fantasy football enemy–- you need to make sure you get a Week 12 Win. Ensure the turkey tastes better, and you own the Thanksgiving bragging rights, by using The Wolf's Week 12 Fantasy Football Rankings & Tiers (Half-PPR).
Thankfully, we get a reprieve from Bye Week Mania, with all 32 teams taking the field in Week 12, including three matchups on Thanksgiving. Be sure to get those lineups set, beginning with our Week 12 Preview & Thanksgiving Fantasy Sit / Start Show, kicking off LIVE @ 10:30am ET. As always, I'll also be LIVE Sunday @ 10:45AM ET too, all on YouTube (or Facebook Live)
(For a bonus, I do a solo stream every Tuesday @ 7pm ET for Waiver Wire advice!)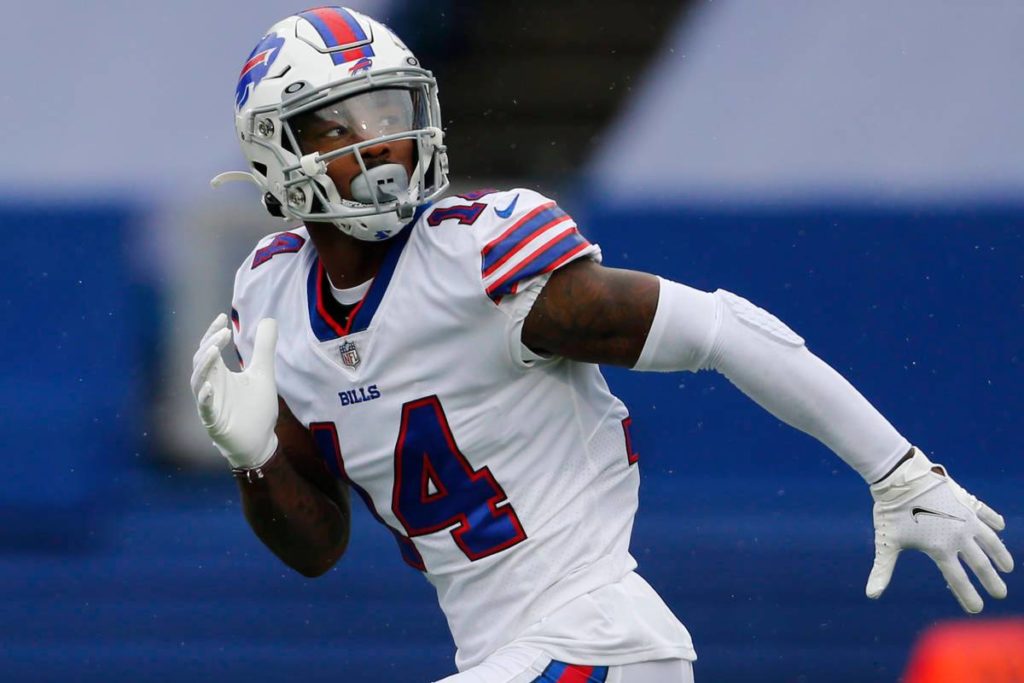 Get the final word on all Actives and Inactives, plus who you should start and sit, during our two LIVE Fantasy Tailgates for Week 10! First, we go LIVE Thanksgiving @ 10:30am!
Then, we're back Sunday, 11/27 at 10:45 am ET for our Fantasy Football Rankings Sit / Start show. Tune in @ 10:45 am EST on YouTube