Updated Sunday, 10/23/22 @ 10:23am ET
Week 7 Byes: Buffalo Bills, Minnesota Vikings, Philadelphia Eagles, Los Angeles Rams
At this time next week, the 2022 fantasy football regular season will be 50% complete. The Fantasy Football Playoffs will be just 7 weeks away. There's still time for underperformers to turn it around, or the top of the league to crumble. And, right on cue, the Bye Week Blues are officially here, with four strong-to-elite offenses off in Week 7.
This is where the cream truly rises to the top — make sure you're headed in the right direction with The Wolf's Week 7 Fantasy Football Rankings and Tiers.
Scoring Reminder: These rankings are based on 1/2 PPR, 4 Pt Passing TD Scoring.
Sit/Start Help: I'll answer ALL Week 7 Fantasy Football Sit / Start questions during two live shows on YouTube (or Facebook Live) First, we go live Thursday @ 6:45pm ET. Then, we'll be live Sunday @ 10:45am. (For a bonus, I'll do a solo stream every Tuesday @ 7pm ET for Waiver Wire advice!)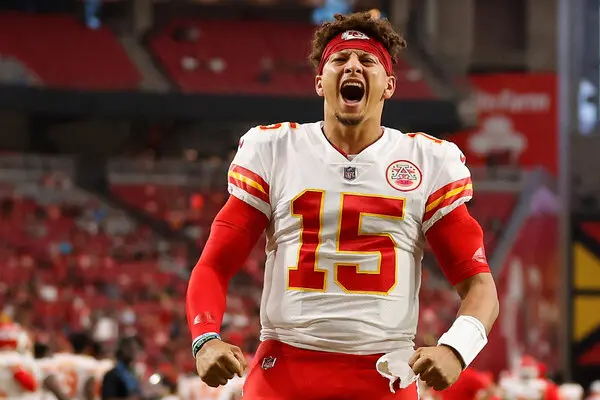 Get the final word on all Actives and Inactives, plus who you should start and sit, during our two LIVE Fantasy Tailgates for Week 7! First, we go LIVE Thursday, 10/20 at 6:45 pm ET.
Then, we're back Sunday at 10:45 am ET for our Fantasy Football Rankings Sit / Start show. Tune in @ 10:45 am EST on YouTube (or Facebook Live)