Updated Sunday 10/2: Alvin Kamara OUT?!? Godwin & Julio likely IN
In the blink of an eye, we have arrived at Week 4 of the 2022 Fantasy Football Season. At this time next week, the 1st Quarter of fantasy football action will be coming to a close. How?!
Are you chasing a perfect 4-0? Staying in the fight for a Bye at 3-1? Seeking .500? Foaming at the mouth for the first win of the season?
Whatever your situation may be, you need to make the correct fantasy football lineup decisions. Get started with The Wolf's Week 4 Fantasy Football Rankings and Tiers!
Reminder: If you have any specific lineup questions, be sure to tune into our Fantasy Sit / Start Shows on YouTube (or Facebook Live for the old folks!) First, we go live Thursday @ 6:45pm ET. Then, we'll be live Sunday @ 10:45am. (For a bonus, I'll do a solo stream every Tuesday @ 7pm ET for Waiver Wire advice!)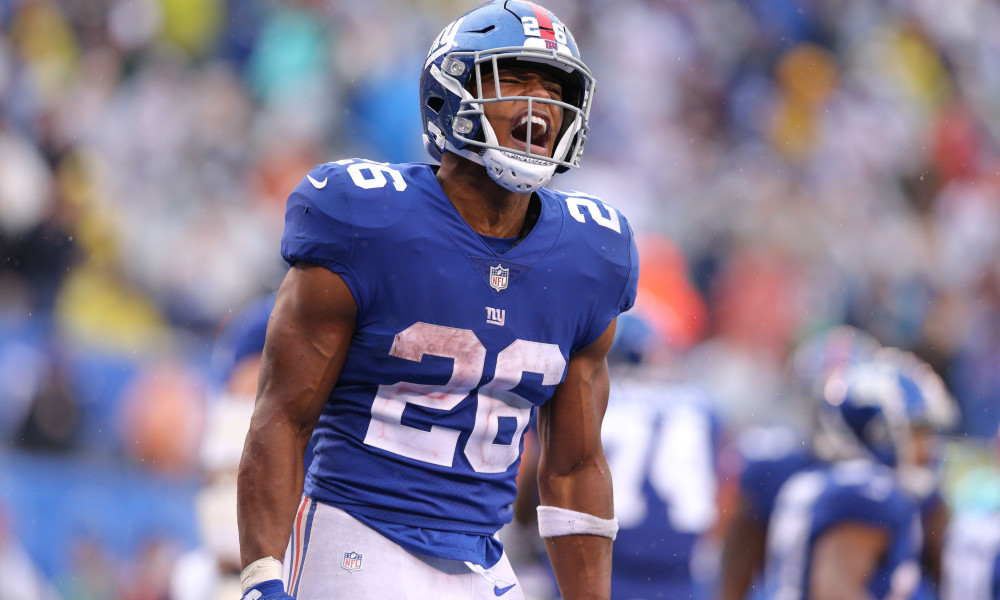 Get the final word on all Actives and Inactives, plus who you should start and sit, during our two LIVE Fantasy Tailgates for Week 4! First, we go LIVE Thursday, 9/29 at 6:45 pm ET.
Then, we're back Sunday at 10:45 am ET for our Fantasy Football Rankings Sit / Start show. Tune in @ 10:45 am EST on YouTube (or Facebook Live if you're old)