Updated Sunday, 9/18
Week 1 of NFL action is in the books. As the GOAT Belichick would say: We're on to Week 2… of fantasy football. Get prepared for domination with The Wolf's 2022 Week 2 Fantasy Football Rankings and Tiers!
Whether you're 1-0 or 0-1, all that matters is getting that Week 2 win. Use our Fantasy Football Week 2 Rankings and Tiers to see who The Wolf is higher and lower on, who he considers Must-Starts and Must-Sits, and so much more.
Plus, where do prime Week 2 Waiver Wire pickups like Jeff Wilson, Josh Palmer, and Taysom Hill fit into The Wolf's Week 2 Fantasy Football Rankings?
NOTE: Get your Sit/Starts answered Wednesday, 9/14 at 6:45 pm ET and/or Sunday, 9/18 at 10:45 am —YouTube (or Facebook Live if you're old).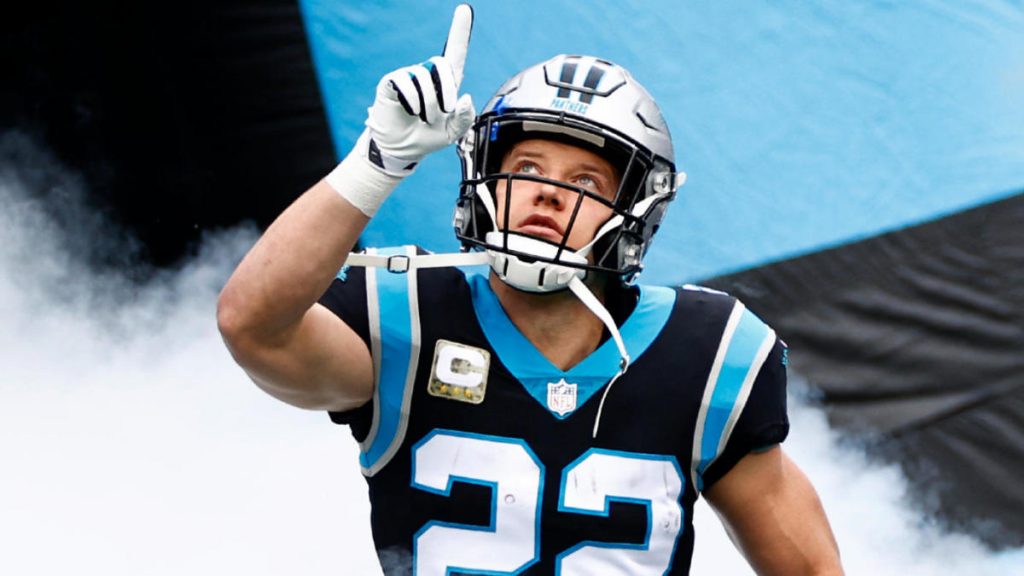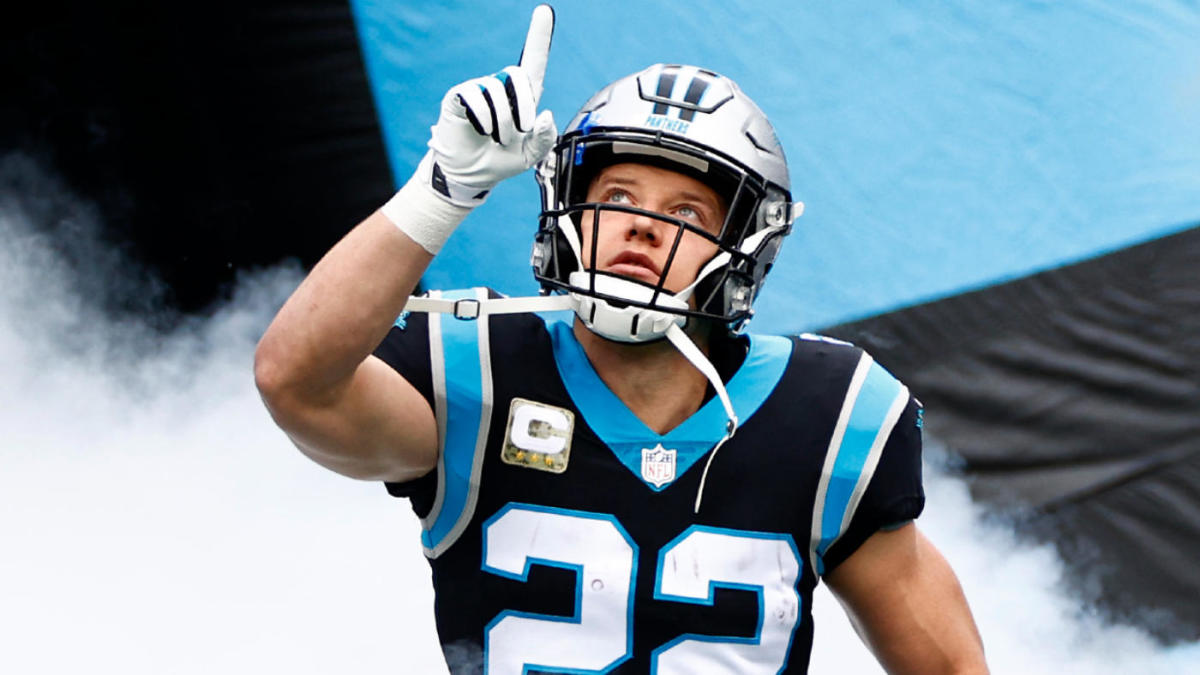 Get the final word on all Actives and Inactives, plus who you should start and sit, during our two LIVE Fantasy Tailgates for Week 2! First, we go LIVE Wednesday, 9/14 at 6:45 pm ET (new time for just this week). Then, we're back Sunday at 10:45 am ET for our Fantasy Football Rankings Sit / Start show. Tune in @ 10:45 am EST on YouTube (or Facebook Live if you're old)