Player Stock Ticker
Week 4 Fantasy Football Rankings & Tiers (Updated)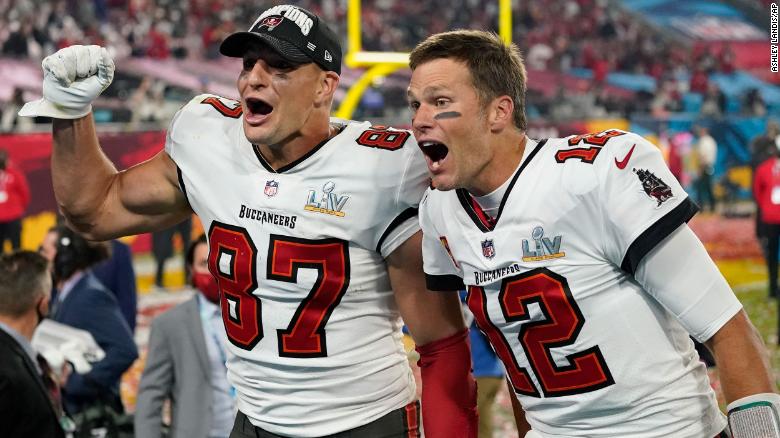 10/3 update: Titans & Giants WRs OUT, Gronk & Gio Bernard OUT, Chase Claypool OUT, Eli Mitchell OUT.
Somehow, someway, we have arrived at Week 4 of the fantasy football season. This means, come Monday Night, Q1 of 2021 fantasy football will be over. How?!
Are you chasing a perfect 4-0? Staying in the Bye Week fight at 3-1? Seeking .500, or trying desperately to spark the team with the first win of the season? Whatever your situation may be, you need to make the correct lineup decisions. Let's kick it off with The Wolf's Week 4 Fantasy Football Rankings & Tiers.
If you have any specific lineup questions, please let me know, especially during any of our broadcasts: Monday – Thursday @ 7 pm ET & Sunday @ 11 am on YouTube, Facebook, and Periscope. 
As a reminder: these Week 4 Fantasy Football Rankings are based on 1/2 PPR, 4 pt passing TD scoring.
To get our Stock Watches & Weekly Rankings directly on your iPhone, download our app in the iOS App Store.  

Get the final word on all Actives and Inactives during our LIVE Fantasy Tailgate Week 4 Fantasy Football Rankings Sit / Start show, @ 11:00 am EST on Facebook Live, YouTube, and Periscope.
PS – If you're reading this on our RSJ App… you're a Wolf. If not, download the cleanest way to consume our content now! (Or at least bookmark our Fantasy Stock Watch)