Player Stock Ticker
How to Pick the Best Fantasy Football Team Name (2021)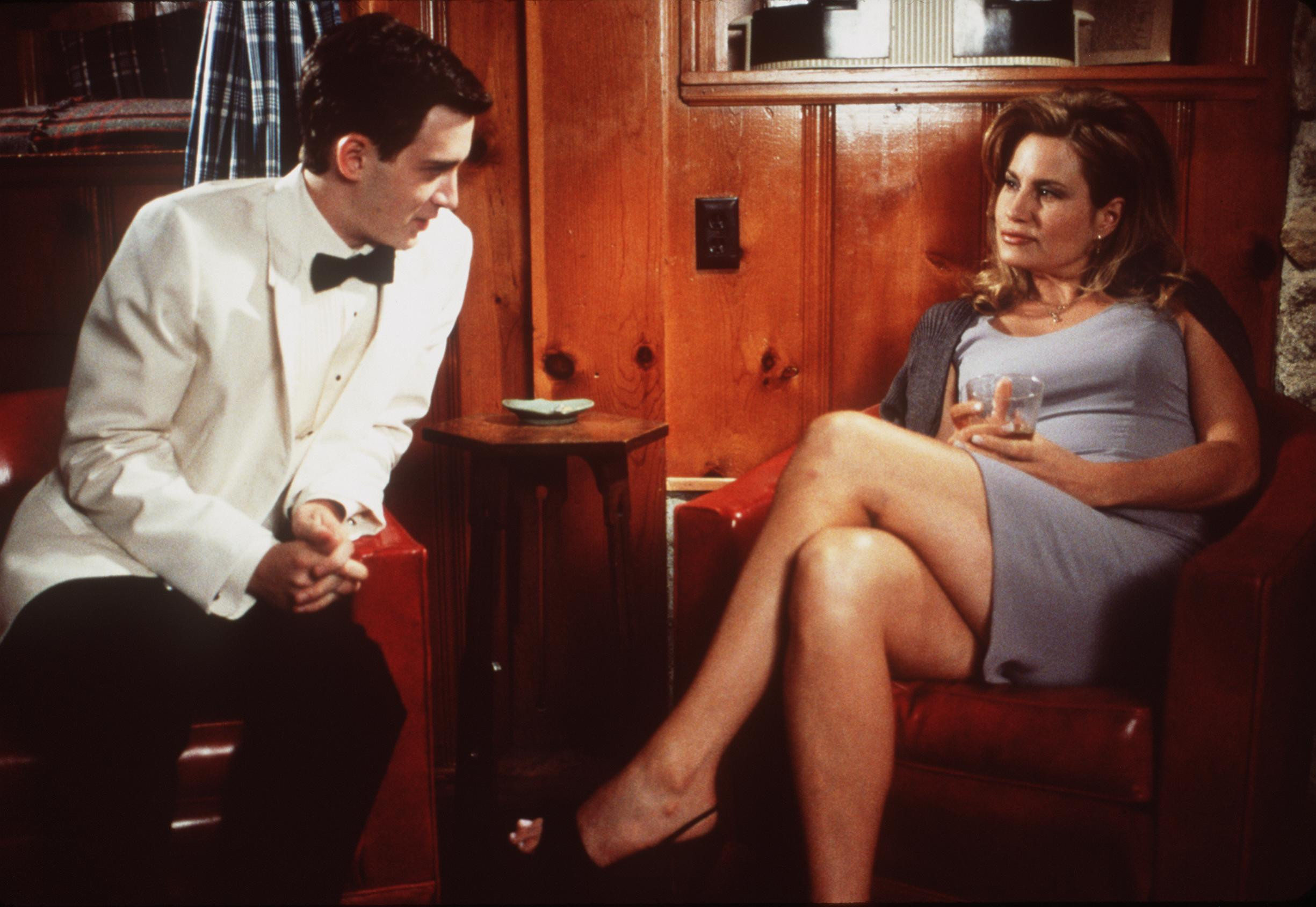 You've set the draft order and done the draft preparation; from snake draft and auction mock drafts, to studying ADP.  You've leveraged The Wolf's Fantasy Rankings to know the studs, handcuffs, injuries, sleepers, and rookies.  However, drafting is only part of the equation.  The team name you select is just as important as the roster itself.  The team name defines you for the season.
Will you use a player name pun like "Hurts so Good," or are you naming the squad after your favorite TV show with something like, "Axe Capital" (shoutout to you fellow Billions viewers).  Naming the final product of your draft research, preparation, and dissection of The Wolf's Fantasy Stock Formula is critical to your season's success.
Let's explore the most common categories and examples of fantasy football team names.
THE PLAYER PUN
Playing fantasy for any amount of time will eventually lead you to a player pun team name since they are one of the most commonly used team name types.  Are you lucky enough to have landed Davante Adams in the first round?  Use him as your anchor with something like "The Adams Family."  Is Ezekiel Elliott your RB1?  "Zeke and Destroy" seems fitting.  The rule with this team name type is you can only use a pun of a player on your roster.  The fantasy gods punish those who covet thy neighbor's squad, so choose accordingly.
Here are some others to get the neurons firing:
Kyler the Creator
Trevor Lawrence of Arabia
Fields of Dreams
Trey Lancelot
Judge Jeudy
Mac (Jones) and Me
Toney Toney Toney
CeeDee's Nuts
They call me Slim Shady, I'm Dak, I'm Dak
Fresh Prince of Helaire
Trask, and you shall receive
Aiyuk Crazy?
(A.J.) Dillion, You Son of a Bitch (bonus points to you Predator OG's)
CHILDHOOD JOKE/ LEAGUE TRASH TALK
The best part of fantasy football is being able to talk smack to your opponent after smashing him in your weekly matchup.  It's even better when your opponents are the same group of guys you'd ride bikes with to light off firecrackers behind the school.  Having this history also comes with embarrassing stories that serve as great fodder for choosing your team name.  Did you ever think your friend's mom was hot?  Ever have some unintended leakage from drinking too much at the bar?  Did you "accidentally" hook up with your buddy's girlfriend?  All of these scenarios are fair game for naming your team when it comes to fantasy football, and likely will be an instant league favorite (unless of course, it's your mom).
Here are some examples:
Kay's Choice – Growing up, the jeweler wasn't the first thing that came to mind when the name Kay was mentioned.  There would always be a fight to see who would ring the bell at our buddy's house to catch a glimpse of his mom's sweet…..assets.
School Girl Patty – I will reference this until I am done with my fantasy career because it's that memorable.  Friend A accidentally ran into Friend B's girlfriend ready to teach a night of extracurricular activities.  This story will live forever in our circle of friends, while also transcending into fantasy lore and book of record.
Under the Boardwalk Empire – A bachelor party got out of control before we entered the first venue.  Our friend had retreated to what he thought was a private nook under the Salisbury, MA boardwalk to relieve himself.  Unfortunately, he then had to venture to the nearest department store to replace his pants due to drunken splash-back.  Not sure how much Kohl's cash was earned for his purchase that night.
CURRENT EVENTS/ POP CULTURE
Blending in your favorite TV show, movie, band, etc. into fantasy is a great way to break up the monotony of looking at the same roster week to week.  You want to roleplay the head of House Lannister and name your team "Jamie's Right-Hand Men," have at it.  You can also use the fictional football powerhouse "Miami Sharks" or another sports movie franchise if you so choose.  The flexibility is endless with this type of team name and helps bring life outside of football into the league.  This is also a good ice-breaker with fellow league-mates if you're a new owner to the league to help find common interests outside of football.
More examples:
The L.A. Gold (Entourage)
Haddonfield Slashers (Halloween)
Springwood Claws (Nightmare on Elm Street)
Los Santos Saints (Grand Theft Auto)
Milwaukee Beers (BASEketball)
West Canaan Coyotes (Varsity Blues)
Washington Sentinels (The Replacements)
Satriale's Meat Market (Sopranos)
Chico's Bail Bonds (Bad News Bears)
SUMMARY
In the end, naming your team is one of the more enjoyable parts of the fantasy season.  Making your league reminisce about a night of wild drinking or debauchery is half the fun in choosing a name.  At its core, fantasy football is supposed to be fun, and selecting a name for your squad is one of the main components of that experience.  Player name puns, pop culture references, MILF jokes, and reliving stories of dollar draft nights at Sissy K's are all on the table when it comes to showing your team in the standings.  Be sure to follow @RotoStreetWolf to ensure your team dominates the rest of the league the same way School Girl Patty was ready to dominate "Friend B" with the TI-83 that one fateful night.