Ah, the NFL Combine. There's no better way to spend your Friday (starting March 3 at 9 a.m.) than to gaze at 20-22 year old football players on NFL Network, as they get their hands measured, jump up and down, bench press and run around in their skin-tight spandex in front of  hundreds of old men. The modern day meat market.
Day 1 consists of running backs, offensive linemen and specialists, but with our specialty in fantasy football, we are going to focus on the skill positions. Here are some of the running backs who can raise (or drop) their draft stock by their performance at the NFL Combine.
Leonard Fournette — The former LSU Tiger has been an absolute physical specimen from the second he stepped foot on campus in Baton Rouge. Now, we get to see if his listed size (6-foot-1, 230 lbs) is correct and if he can hover around Ezekiel Elliott's 4.47 2016 NFL Combine time. He's going to look like the most physically gifted player on Day 1 and could lock himself into the top five.
Christian McCaffrey — The former Stanford Cardinal has all the tools to be selected in the first round, and succeed in the NFL. McCaffrey has elite speed and quickness which can transform him into an every down player in the league — even on fourth down as a returner. He will blaze in the 40 and should have one of the better — if not the best — 3-cone drill at his position. McCaffrey should kill the NFL Combine and be a first round lock.
Dalvin Cook — Cook is definitely one of the most explosive players in this positional group and should be the second running back taken (I prefer Cook over Fournette, fwiw). He can catch the ball and should run well in a straight line, but let's see how he does when he's asked to change directions. He should stand out as a pass-catcher in field drills and not slip past the Colts at pick No. 14/15.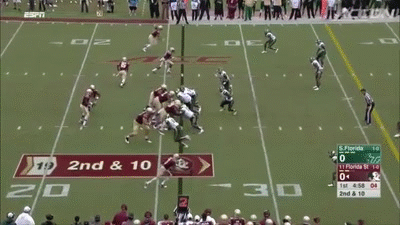 Alvin Kamara — The former Tennessee Vol is not as much of a household name as the three above, but he could be the third running back taken over McCaffrey. Kamara has excellent hands, and he should test off the charts. Scouts have compared his game to that of Jamaal Charles. If you haven't heard of Kamara before now, you will after the NFL Combine if he can test into the first round.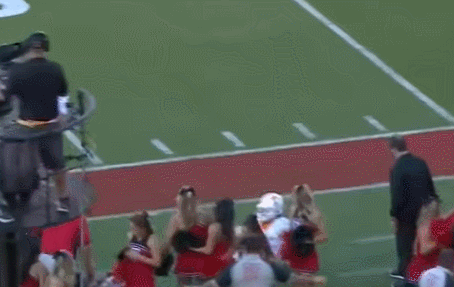 D'Onta Foreman — Foreman is a gigantic running back (6-foot-1, 249 lbs) who possesses pretty good speed for his size. Foreman averaged a whopping 7.2 yards per carry as a sophomore at Texas and has proven he can run over any opponent. It will be interesting to see how Foreman runs, which will be key to his draft stock.
Samaje Perine — Perine has been overshadowed by his teammate/ Sooner scumbag Joe Mixon, but Perine was the thunder to Mixon's lightning at Oklahoma. He's a physical back (5-foot-11, 237 lbs) who has been on the rise recently and could definitely carve out an early-down/ short yardage niche in the league. His NFL Combine should confirm his INSANE strength, that is constantly talked about in Norman, Oklahoma.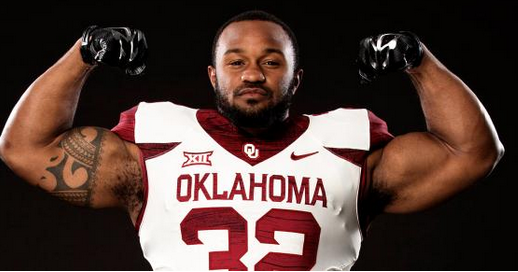 James Conner — Conner is the best story of the 2017 NFL Draft. He had a very tough 2015 season, where he tore his ACL and then diagnosed with cancer. He was the total package in 2014, but did not look completely like himself in 2016. Most scouts believed he should have stayed one more year in college to regain his 2014 form, but he decided to forego his senior year. He needs to test well at the NFL Combine to prove the scouts wrong.
Did we miss someone? Which running back are you most looking forward to watching? Leave a comment below or tweet at us.