Well folks, this is it. One slate left with two conference championship games between the Green Bay Packers and Atlanta Falcons in the NFC, and the Pittsburgh Steelers and New England Patriots in the AFC. Once again, there are four teams left giving players limited options to go with for the lineup construction. Nonetheless, I wouldn't be doing my job if I didn't pump out one last NFL Draftkings lineup for your pleasure. So here we go.
Quarterback
Matt Ryan ($7,700) – Matty Ice looked real good at home against a solid Seahawks defense and now welcomes the very bad Packers secondary to the last game in the Georgia Dome. It all just adds up perfectly. The Green Bay secondary was already depleted enough, but they suffered more injuries against Dallas which should only make it easier for Ryan to get it done.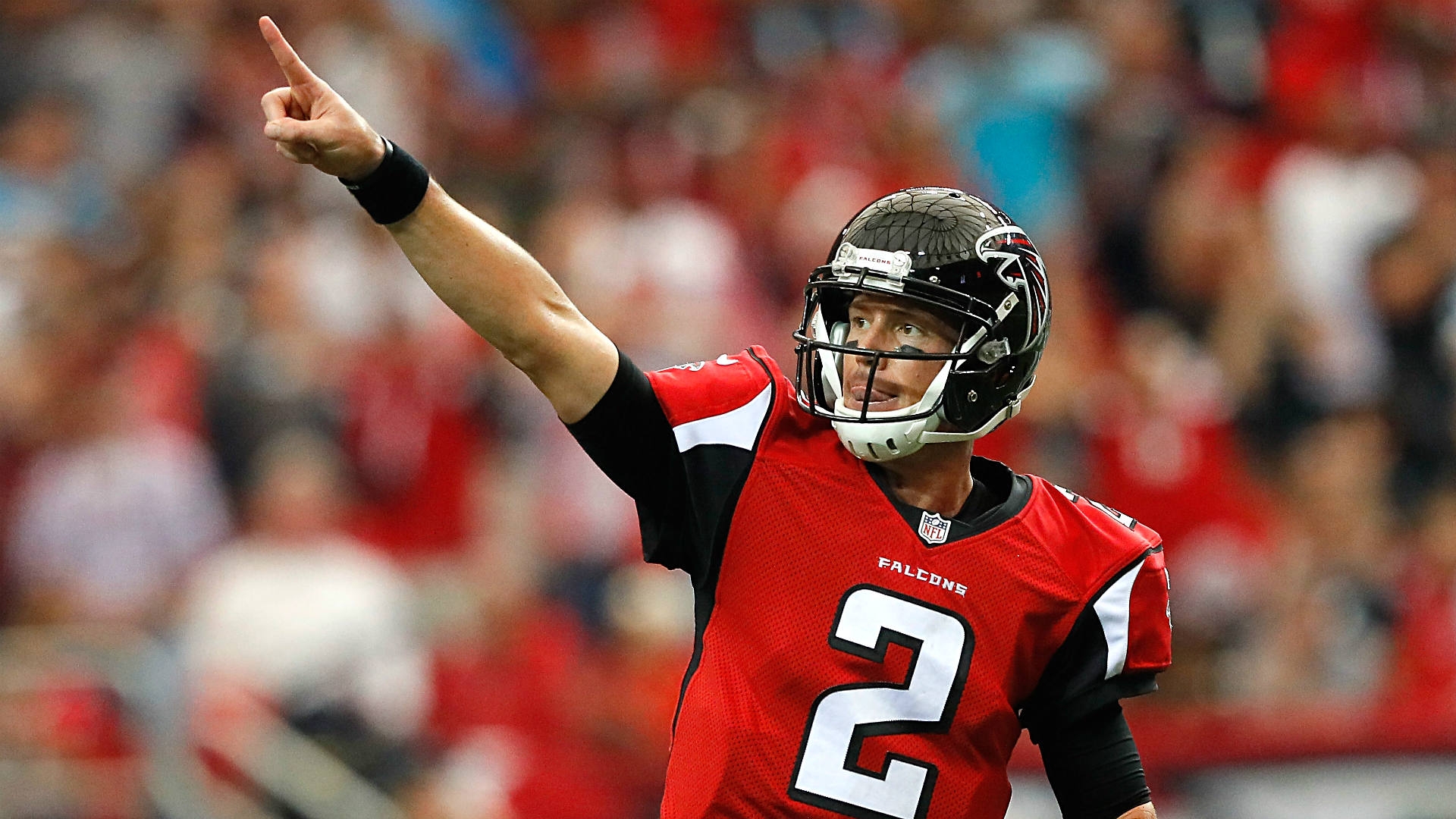 Running Backs
Devonta Freeman ($7,200) – Freeman continues to have heavy usage in the offense and it helps that he's used both on the ground and in the air. He's a dynamic weapon and won't be slowed down by Green Bay in this one. He showed last week that he's way more valuable than the 5.9k price tag that was put on him.
Dion Lewis ($5,300) – Lewis hit the trifecta against the Texans with three scores. One rushing, one receiving, and one on a kick return. The slippery back is a true weapon in the Patriots offense, and will continue to be utilized with the ball in his hands.

Wide Receivers
Julian Edelman ($7,300) – As I've touched on earlier, Brady has a history of torching the Steelers. What better option than Brady's go-to-guy/mini-me with Edelman. Jules is a playoff beast and will be such a target hog in this one. If he can score a touchdown he'll be in for a monster day. Even if he doesn't score, his receptions and yardage will still result in a solid game.
Taylor Gabriel ($4,900) – After a previous stock report podcast in Week 5 where Falcons correspondent Jeanna Thomas told us to watch out for Taylor Gabriel, he started to establish his role in the offense with his speed and playmaking abilities. Now we have Jeanna back on our podcast so we've come full circle and Gabriel will pay dividends this weekend with plenty of space to work with against a bad Packers secondary.
Mohamed Sanu ($4,500) – Sanu has scored in back to back games which in pong terms means he's heating up. Julio Jones should get a lot of work and his salary reflects that upside. Sanu though has the chance to score again, get balls back, and keep rolling onto the Super Bowl.
Tight End
Jared Cook ($5,100) – Cook led the Packers in targets and yardage against Dallas while coming away with a touchdown and unreal sideline top-tapping catch to secure a victory. It's obvious Cook has the size and speed to pose such a mismatch against opposing secondaries, so a rough Falcons defense is likely to have major problems matching up with Cook.
Flex
Chris Hogan ($3,900) – Hogan represents the deep threat of the Patriots offense which was utilized last game when Houston took away the underneath routes. With such a low price, drafting Hogan will pay off when he reels in a 30 yard score on a perfectly placed Tom Brady deep ball.
Defense
New England Patriots ($4,000) – The Patriots are really the only option here facing a Ben Roethlisberger who has struggled more on the road. The Falcons/Packers game over/under is already placed at 61 so defense will be optional in that one. I'm not taking a defense facing Tom Brady and the Patriots at home, so we'll ride the Patriots holding off the Steelers.