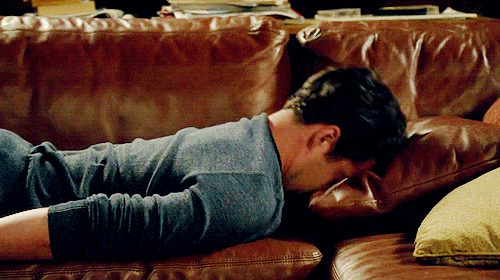 This weeks final lineup didn't turn out so hot, but if you read our article and used majority of those picks, then you probably did really well. We had the right ingredients for a delicious success, just put them in the wrong order. I'm not a chef so, meh.
Quarterbacks
The mentions of Aaron Rodgers (27.18), Drew Brees (27.72), Dak Prescott (23.88), and Marcus Mariota (31.92) all were smashing successes.Naturally, my selection of Andrew Luck sucked. That folks, is why you stick with your gut and go with Dak. In what seemed like a perfect spot to use Luck, he struggled big time against Green Bay throwing some very bad interceptions. The Colts also got the running game going with Gore somehow, so it was very confusing/frustrating watching the Colts offense.
Running Backs
Ezekiel Elliott was just too easy of a play this week. You knew that he was going to run wild on Cleveland, which he did over the course of three quarters. He was rested the entire fourth, which kept him for the 100 yard bonus. The plays of Charcandrick West and Devontae Booker were big time hurts. Booker was a late addition to the lineup, so that one really stung. DeMarco Murray (21.0), Matt Forte (16.7), and Tim Hightower (17.2) were all great yesterday, but the real big winner was Melvin Gordon (39.1) who just wont stop being an absolute beast. Latavius Murray (34.7) solidified himself as being back and a serious threat every week, while Mark Ingram (34.1) paired very well with Hightower, proving that you should pick against the 49ers every single week.
Wide Receivers
How good is Mike Thomas? Really fucking good is the answer to that question. He'll probably see a big jump in price going forward which saddens us all, but I'll be damned if he's not in a lot of my lineups going forward #sssshhhhhh. Donte "Chief Crief" Moncrief managed to find the end zone but goddamn old man river Frank Gore decided to score twice. Surprised he didn't turn into dust mid-game. Ty Montgomery underwhelmed, which I'm convinced was because Randall Cobb decided to show up for one play that happened to be a touchdown. If you look at the article mentions though, there were some serious diamonds in there. Antonio Brown (21.5) and Tyrell Williams (18.5) both scored, but how about goddamn Rishard Matthews (24.3)? He made my initial gut reaction lineup along with Prescott so it was real fun to watch him score twice. Real fun. Golden Tate (25.0) and Stefon Diggs (22.2) went back and forth in their matchups. The two receivers continued to be peppered with targets, so I like their value going forward.
Tight Ends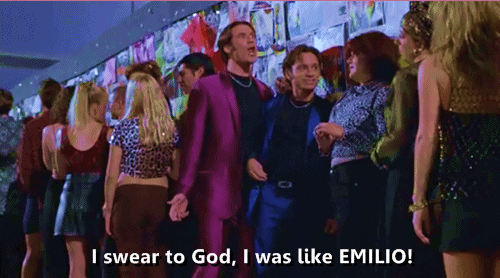 ANTONIOOOOOOOO. Close enough, but if you listened to our podcast you would have heard me tell you that Antonio Gates (18.5) was a great play this week. Thank god I went with Kyle Rudolph though who was even more expensive. Rudolph did score as I predicted, but that was his only catch of the game, and it was one yard. Jason Witten (30.4) had a MONSTER game for Dallas which rendered Dez Bryant utterly useless. As I also expected, Gary Barnidge (5.3) stunk.
Defenses
With defenses it's all about the defensive touchdowns. San Diego (14.0) scored twice and Baltimore (13.0) also scored which made them the top defenses of the week. Kansas City did not score, but caused enough turnovers to have a solid 11 points. That's good enough for me.