Player Stock Ticker
The Leek: Mental Rehab Facility Opens For Addicts of Sniping During Fantasy Football Drafts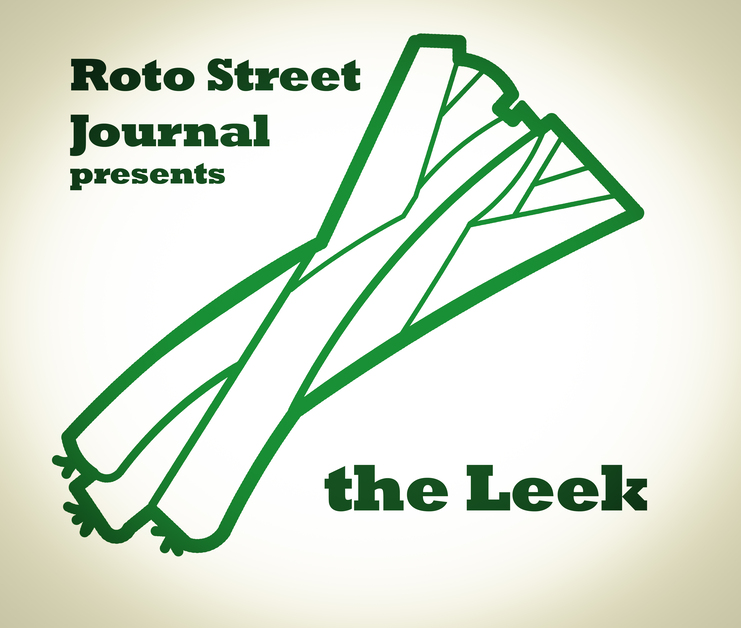 A good game plan requires balance. So to prevent yourself from getting overloaded by information to help your fantasy team, we're proud to provide you info that won't help you whatsoever, every Saturday during the 2021 season.
Hello, I'm Dr. Bimmhibbalybibb Bobboleedle-Doodlyboop. Today, I'm here to ask you something very important.
Do you, or someone you know, have an addiction to sniping your friends during fantasy football drafts?
Sniping is a fairly common practice and when utilized appropriately, can be very effective.
However, it can be overdone. And it can become a big problem, interfering with other parts of your life. Often, there are clear signs when someone needs help. Do you, or someone you know, sweat profusely when:
Constantly drafting players according to the needs of the next drafter's team over their own?
Even carry that strategy to the waiver wire, spending FAAB on players they don't need?
Intentionally cutting people off while driving so they don't make it through a yellow light, even if it takes away from the direction of your own destination?
Lurking anxiously at a Chinese buffet waiting for someone to go for the last spoonful of orange chicken, so you can swoop in and grab it first, no matter how dry and stale?
These are just a few examples. If you think this might be you, well, I have some great news. Led by me, Dr. Hobblewobbledee Bagogglabopp, and others, we're excited to announce the opening of the world's first rehab facility for sniping addicts.
Here at Serpentine Gardens, we're trained to help give you back control and optimize your daily real and fantasy lifestyle. We're here to proudly provide a service for a need in a field that's dominated by men's utter lack of emotional intelligence…
…………
…sorry. I'm sorry about that.
Anyway, for a limited time, remember to use my name, Dr. Lorgborgabinn Duborgschorsurwörben, to get a discounted rate for your—nope, nope, sorry I guess that offer hasn't been set up yet. Could have told me before going live, but whatever.
For more information, please visit our website or call—nope, the website's not up yet. So, just call the number at the bottom of your screen, most insurance plans accepted.
Don't have insurance?
Well then I guess you can just fuck right off.
What? The phones are down?
Alright, let's wrap it up. No, close the facility. You're on your own y'all.
Turn the camera off. It's the button on the right. No your other right. No, your other ri—