Player Stock Ticker
The Leek: Man's Attempt To Get Wife Interested In Fantasy Football Goes Better Than Expected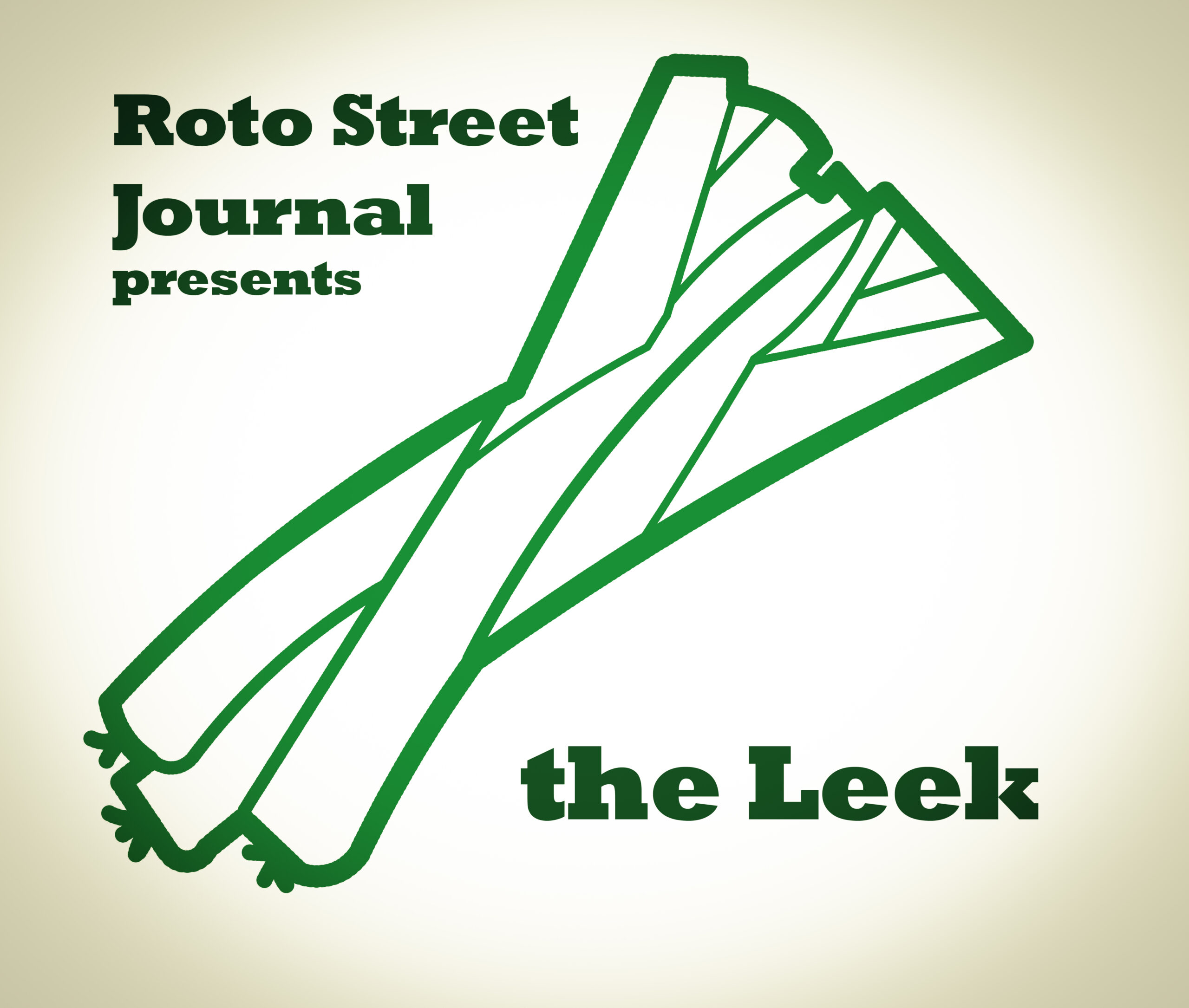 A good game plan requires balance. So to prevent yourself from getting overloaded by information to help your fantasy team, we're proud to provide you info that won't help you whatsoever, every Saturday during the 2021 season.
Jerry loves fantasy football, but he tried not to bring it up too much because it clearly wasn't interesting to his wife, Mary Jaye. But one day, Mary Jaye said something that gave Jerry an idea.
"So is this like when I talk about shoes," she said, "and you get that glazed over look in your eye, like you'd rather be somewhere, anywhere else?"
Jerry got a rush of inspiration. He was going to combine the world of fantasy football and women's shoes. Mary Jaye obliged, skepticism not withholding, but pretty soon Jerry was on to something.
He was pleased to find that Mary Jaye's collection included an assortment of what she called "fantasy footwear", and found that going through them and trying to find which shoes correlated well with football players and positions was easier than he thought.
From scatback slingbacks to knee-high gladiator boots that resemble the traits you want in an alpha wide receiver, Jerry noted that the Lion King-themed gladiators would've been perfect if Kenny Golladay was still in Detroit. No big deal, Mary Jaye was having a good time with it anyway, and Jerry continued on.
An old Kenny G record now playing in the background, Jerry pointed out that even though he couldn't include Mary Jaye's wedges, since they're technically illegal now, there were still more than enough boots, and at such variety, to provide an offensive line with depth that could win in the trenches.
According to his coworkers down at the warehouse, Jerry thought the experience went "better than expected", even after it abruptly ended when he pulled out a pair of platform heels and called them "fit for a bellcow."