Player Stock Ticker
The Leek: Woman Invites Office Coworker To Join Fantasy Football League To Try And Curb Intense Awkwardness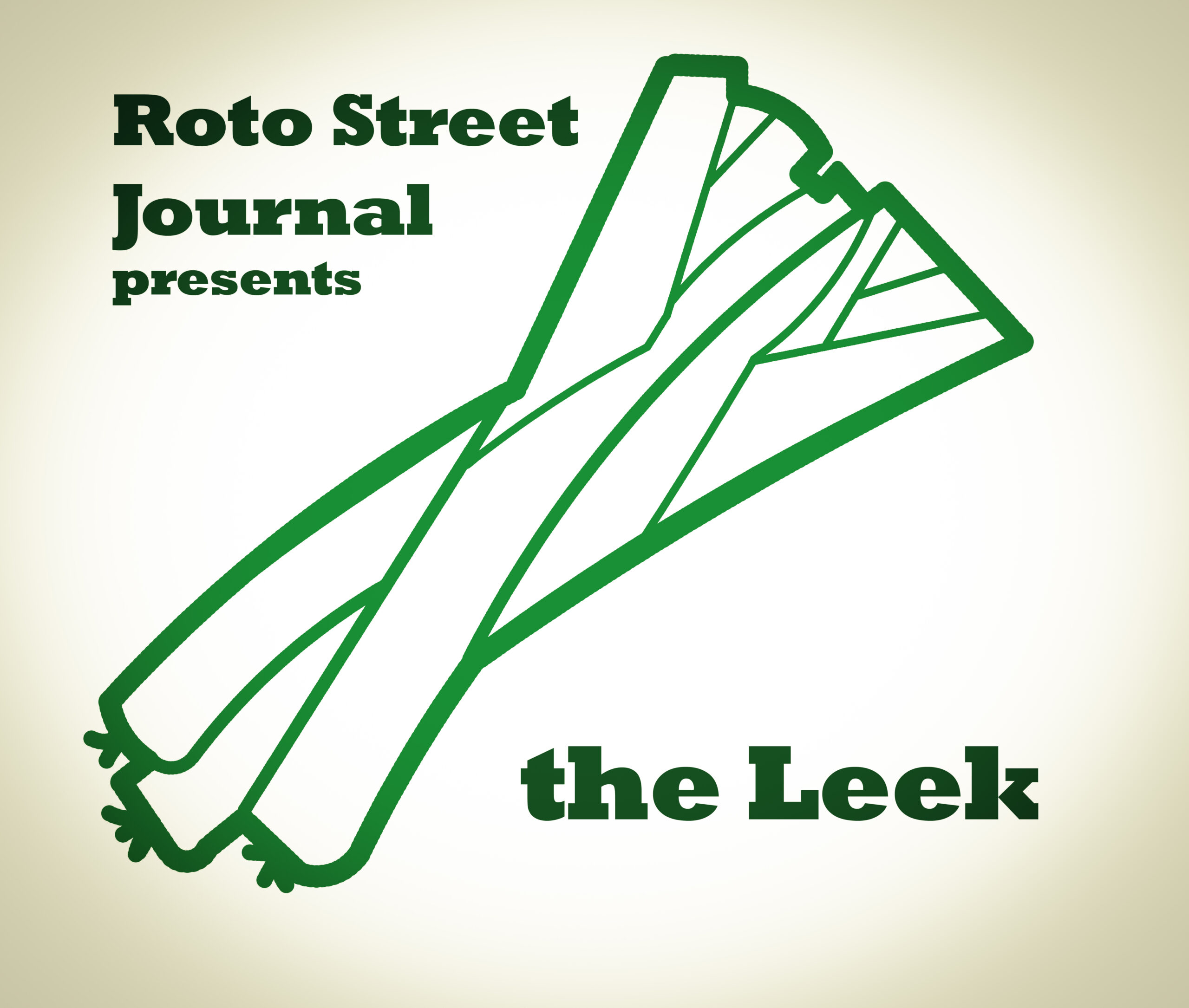 A good gameplan requires balance. So to prevent yourself from getting overloaded by information to help your fantasy team, we're proud to provide you info that won't help you whatsoever, every Saturday morning during the 2021 season.
With the NFL season right around the corner, Sherri felt that it might help her interoffice relationship with Terri to invite her to the department's fantasy league, running seventeen years strong.
Sherri figured since they don't see eye-to-eye on many things, maybe this was something they could both relate to. She made sure to spare no enthusiasm as she approached Terri's cubicle, as Terri continued to give her computer monitor an unbroken, half-dead stare.
"Terri?"
"……yes?"
"Soooooooooooo I know you watch football, I think, aaannddd I was wondering, if you, would want to join the office fantasy league this year…"
"……"
"Soooooo I think it's gonna be a lot of fun, buy-in is fifty dollars…"
"…………"
"Aaannnddd I just think, like, this could be really fun! And fun for you! And I want to see you have fun, you never seem like you're having fun, I know work sucks, right?! Hahahahaha………."
Terri's glare remained unbroken.
"Oh come on, Terri, it'll be fuuunnnn!"
"So if you don't win, you're not going to do anything, like say, cut open the cornhole bags because you don't understand how the scoring works?"
"Uh what? Ahahaha no, no I won't. That was, you know, I drank kind of a lot—"
"And you won't flip the beer pong table just because someone bounced it in while you weren't looking?"
"Well, no, I mean, I was drinking that day too obviously, and—"
"And you won't demand to be moved from sales just because a price correction moved you back to the lowest revenue generator in the department?"
"…I…ahaha no, no! I promise. I'll be a good sport. I'll be an ama-a-azing sport."
"………………"
"C'mon, Terri, please, I just want us to be friends, I'm doing this to be your friend! Doesn't that mean anythi—"
Just then, Terri whipped out her arm, fifty-dollar bill in hand. As Sherri grabbed it, Terri finally looked away from her screen to look at Sherri, in the eyes, for one-Mississippi, two-Mississippi, three-Mississippi, four-Mississippi, five……before letting go of the fifty.
Sherri walked over and put her hand on Terri's shoulder.
"(Inhales), (exhales), I'm so happy! Yay! Thank you! I can't wait!"
"Shoulder,"
"Yeah, okay, sorry. E-e-e-e!!!"
Sherri bounced away, as Terri's usual glare resumed. And with that, a new chapter of interoffice friendship began.
———————————————————
UPDATE: In Week 1, Sherri was set to pull off a W until losing by 0.27 points due to a stat correction. Sherri refused to play the rest of the year, and the league folded.