Player Stock Ticker
Roto Street Journal Big Board Review: Intern Edition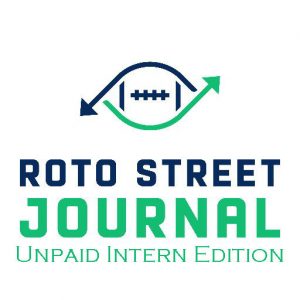 As the Intern, I get to do things that no one wants to do. Whether that be that's getting the Wolf his morning coffee (even though he lives 10 miles away) or hold  holding spots at the bar for $1 rib night at Fibbers, I am the guy. (Wolf insert: Don't forget the finger massages, Kevin).
A project that I now have the "honor" to do is do a compare and contrast of The Wolf's top 100 (capitalize Top 100, add Big Board) with other experts from around the internet. What else would I want to do on my Friday night/Saturday morning other than reading lists of names that are going to change hundred of times from now to the start of the season.? Well here we go!
The Wolf picked Mike Evans over OBJ
Unlike others, the Wolf has picked Mike Evans over OBJ. Many "experts"  including Jamey Eisenberg, David Richard, and Matthew Berry, have released their rankings to be a mirror of last seasons preseason rankings (AB, Julio, OBJ). There are also those who have picked A.J. Green to have a comeback season, putting Green ahead of Evans, who the Wolf has as the the WR6 (say this more simply). Mike Evans could be a fantastic opportunity for value as a late 1st round pick, or it could be a fantastic bookmark for myself to take to call the Wolf an idiot (Wolf insert: calling any one an idiot after this horrifically composed sentence is hypocrisy at it's finest).
Chance of this prediction coming back to haunt the Wolf? 10%, About as low as the Browns having a winning season.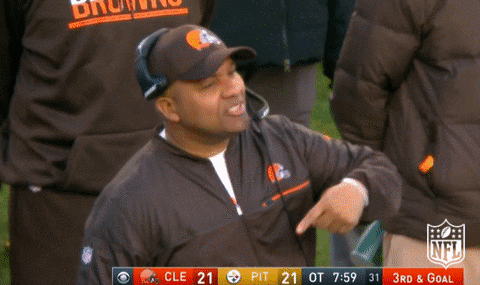 The Wolf has DeMarco Murray WAY above other projections
Was last year the year DeMarco Murray started his campaign to show he was not just a product of the O-Line in Dallas, or was it an anomaly? The Wolf seems to believe that DeMarco has stepped into elite company for good, marking him as his RB4. Other experts list such running backs as Hyde, Gordon and Freeman over Murray for next season. All I know is that if he drafts DeMarco over McCoy next season, I will jump for joy at his stupidity. This ranking needs some type of explanation, so I will have to call out on the next podcast. (Will gladly place you into a Body Bag, Intern. Two words as a preview: Exotic Smashmouth)
Chance of this prediction coming back to haunt the Wolf? 60%, About the same chance Brady has at a ring for his other hand. Melvin and McCoy, along with DeMarco's injury history, make this a prettyhigh chance (were you "prettyhigh" when you forgot to hit the space bar? Smdh, Intern).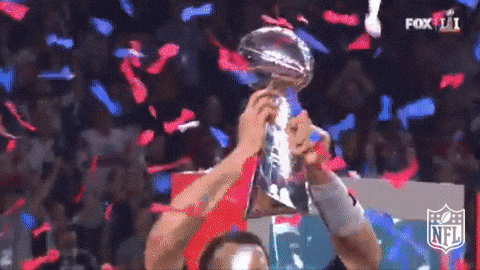 The Wolf hates quarterbacks
While reading through the Roto Street top 100, after the first 50 (reorganize, poor flow here) something stood out like a heroines sore: where the hell are the quarterbacks? In almost any expert list you read, the first quarterback off the ranking list is Aaron Rodgers, usually sitting close to 24. The Wolf waits until #54 on his top 100 to include his first quarterback, number 12 (No. 12) on the score sheet but number 1 in my heart, Tom Brady. This is quickly followed by Aaron Rodgers in the next spot, but what the hell are they doing all the way at (down in0 the mid 50's? He had these quarterbacks listed AFTER his WR26… if Richard Matthews has a higher value than Brady or Rodgers at any point this season, let me know. (I doubt your peon brain understands the idea of "Opportunity Cost" Kevin, but if you need to be body-bagged again I will happily oblige).
Chance of this predition coming back to haunt the Wolf? 10000%, about the same chance as Nike having to make an extra size jersey for Eddie Lacy. The Wolf's rankings will be changed for next time, but until then, WHAT AN IDIOT!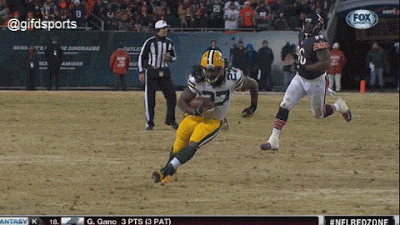 Vertical like Fournette.
Well that's all she wrote for this edition of "My Boss Made Some Stupid Decisions, Let's Teeter on the Line of Criticism and Disrespect!" If I can't find a job better than unpaid intern, ya know like McDonalds, Burger King, anything else… I'll do this again for the next rankings (when you can't spell intern properly, I wouldn't expect much better than clipping my toe nails later). Rumor has it we are going to be installing a new position in the podcast for myself, so if you would like to listen to me and make fun of people making millions of dollars more than me even as backups (awkward phrasing), tune in! Also follow me on twitter, I am currently ranked 4th in the world in the category of "Most Tweets with Less Than Five Followers." (funny line, but wouldn't it be a wise idea to actually link your Twitter name here?) Quite impressive.