Player Stock Ticker
PlayDraft NFL Week 13: Lineups, Rankings and Strategy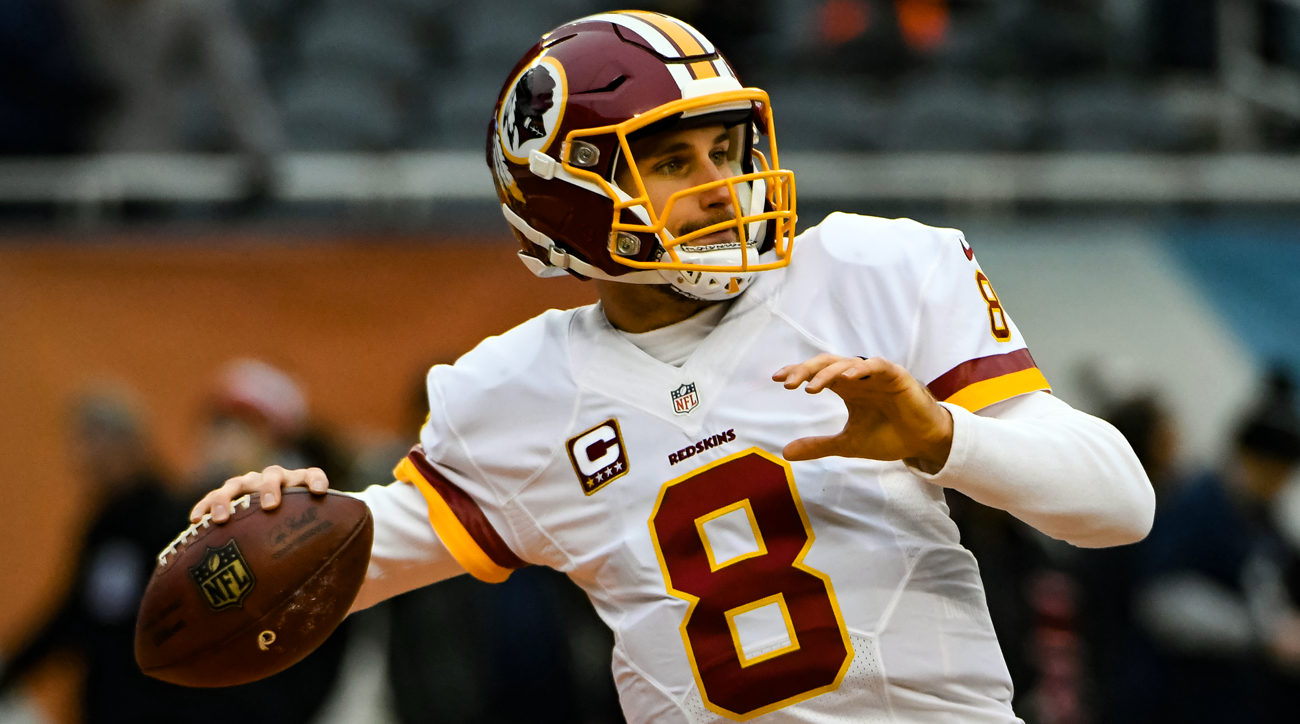 Hi everybody and welcome back to week 13 of PlayDraft NFL. We finally got some real production from some expected sources like Julio Jones and of course some unexpected production from guys like Jamaal Williams. All we can do is analyze the data and use that data to make the best possible decisions for this week. Let's get some wins!
Quarterbacks
Tom Brady
Philip Rivers
Kirk Cousins
Carson Wentz
Drew Brees
Russell Wilson
Ben Roethlisberger
Cam Newton
Marcus Mariota
Derek Carr
Tyrod Taylor
Running Backs
LeVeon Bell
LeSean McCoy
Melvin Gordon
Mark Ingram
Todd Gurley
Jordan Howard
Leonard Fournette
Alvin Kamara
Kareem Hunt
Devonta Freeman
Carlos Hyde
Lamar Miller
Samaje Perine
Joe Mixon
Marshawn Lynch
Adrian Peterson
Danny Woodhead
Orleans Darkwa
Christian McCaffrey
Isaiah Crowell
Jamaal Williams
Wide Receiver/Tight Ends
Antonio Brown
AJ Green
Julio Jones
Rob Gronkowski
Adam Thielen
Mike Evans
DeAndre Hopkins
Brandin Cooks
Michael Thomas
Keenan Allen
Doug Baldwin
DeMaryius Thomas
Zach Ertz
Davante Adams
Marvin Jones
Travis Kelce
Robby Anderson
Sterling Shepard
Larry Fitzgerald
Jamison Crowder
3 Team Strategy
Usually I'm beating the drum for Tom Brady here but I'm actually very happy with waiting and grabbing Philip Rivers or Kirk Cousins in a couple of great match-ups. I really want one of Antonio Brown or LeSean McCoy (or ideally both) this week. Basically, I'd start out with Brown if I had the choice and hope that McCoy fell to round 2. Either way, I'm looking to go WR/RB, RB/WR, RB, WR, QB here.
6 Team Strategy
I'm generally okay with any of the top 6 options at QB and I'm also feeling pretty good about the top 12 RB this week. I'd still love to get Rivers or Cousins but I think others may make the mistake of picking a bigger name at the position so I still think you can wait there. I want to get my top two WR early so I can avoid the later options. I'm looking to go WR, RB, WR, RB, QB.
10 Team Strategy
I don't think you need to reach for your QB but I also don't want to be the last to get one either. I'm probably looking at taking my QB relatively late. I also think the bottom end of the WR pool offers better risky options than the bottom end of the RB pool so I'd rather take my risk there. I'd look to take WR, RB, RB, QB, WR.
That's it for this week my friends! Get out there and win some drafts! As usual, don't be afraid to holler at me in the comment section below!