Player Stock Ticker
The Fantasy Fullback Dive: NFL Trade Deadline Recap ft. Brandon Lee Gowton of SB Nation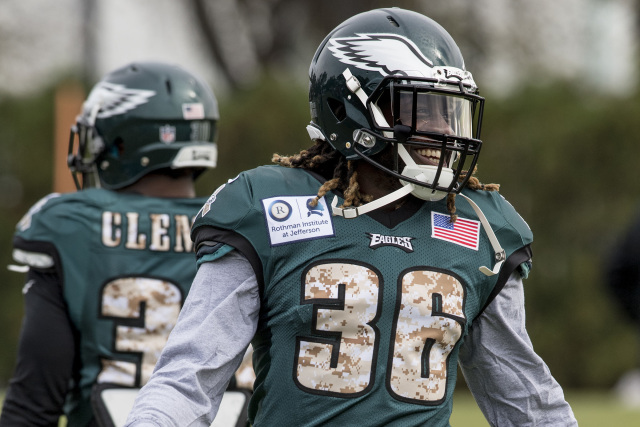 About Us: Why "Fantasy Fullback Dive?"
Just like the real game, fantasy football is truly a game of inches. From that crucial waiver wire pick-up, to the right draft-day selection in Round 9, fantasy titles are won with those hard-nosed, unsung, fullback-esque moves.  That's where the astutely researched, undeniably bold, and unfathomably genius opinions of our very-own Wolf and Truth come in. Gritty. Dirty. Always pushing the pile. Gain that crucial yard with the Fantasy Fullback Dive.
The Fantasy Fullback Dive
The RSJ guys are back to cover the huge trades that snuck in before the NFL trade deadline featuring Jay Ajayi, Kelvin Benjamin, Jimmy Garoppolo, and the reinstatement of Josh Gordon.
To talk about the Eagles situation, the guys welcome Brandon Gowton of Bleeding Green Nation for the inside dirt.
SUBSCRIBE, DOWNLOAD, RATE AND REVIEW ON iTUNES
SUBSCRIBE, DOWNLOAD, RATE AND REVIEW ON STITCHER
Want to advertise on The Fantasy Fullback Dive? Shoot us an email at 

[email protected]

.