Player Stock Ticker
PlayDraft NFL Week 9: Lineups, Rankings and Strategy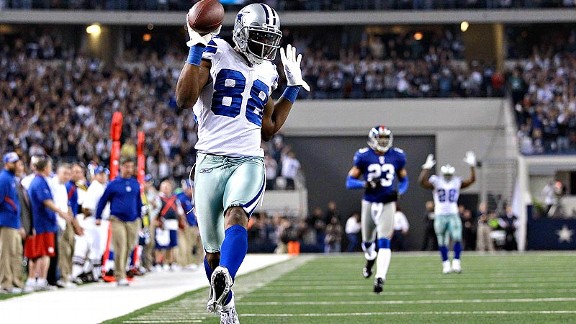 Hi everybody, welcome to week 9 of PlayDraft DFS Strategy. A lot of last minute trades this week will greatly affect who you should take and when. We'll do what we can to get you straight on the road to victory in all of your drafts this week!
QB Rankings
Drew Brees
DeShaun Watson
Russell Wilson
Matt Ryan
Derek Carr
Cam Newton
Matt Stafford
Jameis Winston
Marcus Mariota
Carson Wentz
RB Rankings
LeSean McCoy
Todd Gurley
Leonard Fournette
Kareem Hunt
Devonta Freeman
Lamar Miller
Doug Martin
Christian McCaffrey
Mark Ingram
Aaron Jones
Adrian Peterson
Alex Collins
DeMarco Murray
Carlos Hyde
Joe Mixon
Jay Ajayi
Marshawn Lynch
Alfred Morris
Ameer Abdullah
CJ Anderson
Frank Gore
WR/TE Rankings
Julio Jones
DeAndre Hopkins
Mike Evans
AJ Green
Michael Thomas
Dez Bryant
Doug Baldwin
Michael Crabtree
DeMaryius Thomas
Will Fuller
Devante Parker
Jordy Nelson
Devin Funchess
Golden Tate
Tyreek Hill
Alshon Jeffery
Amari Cooper
Jeremy Maclin
Larry Fitzgerald
Robert Woods
3 Team Strategy
I would be fine with any of the top 3 QB this week although the obvious home run play here is DeShaun Watson. Everybody assumes he's going to go off against the Colts and based on his recent successes you can make a very strong argument for that. However, the Colts aren't that great so he isn't likely to get into a shootout like he did last week against Seattle. Either way, if you truly believe this week, I'm fine with taking Watson early, otherwise, QB should be your last round selection. I think the biggest drop-off occurs at RB for the 3 team options and I'd look to go with RB-RB-WR-WR-QB ideally.
6 Team Strategy
With a multitude of teams on bye this week we run dry of quality options rather quickly. You're going to have to sacrifice somewhere and in this case I still want to get top end RB and I'm willing to take a chance with my second WR. I also really want a top 3 QB if possible. I think Dez Bryant in particular is a WR that you can get in the 3rd round (or 4th if you're lucky) and can pay big dividends this week while the Cowboys try to figure out their RB situation. I'd like to go RB-RB-QB-WR-WR here.
10 Team Strategy
In the 10 team options we start getting into mega reach range in some cases. While I was all-in on top RB and QB in the smaller draft situations, I really don't want to get stuck relying on the low end WR choices this week in a 10 teamer. I still want a RB to be my first pick but I'm going to hope to get lucky with one of the lower QBs in order to move WR up my list for this sized draft. My order would preferably be RB-WR-WR-RB-QB here.
That's it for this week! Get out there and win some drafts! Also, as usual, please don't be shy about asking questions or commenting in the area below!